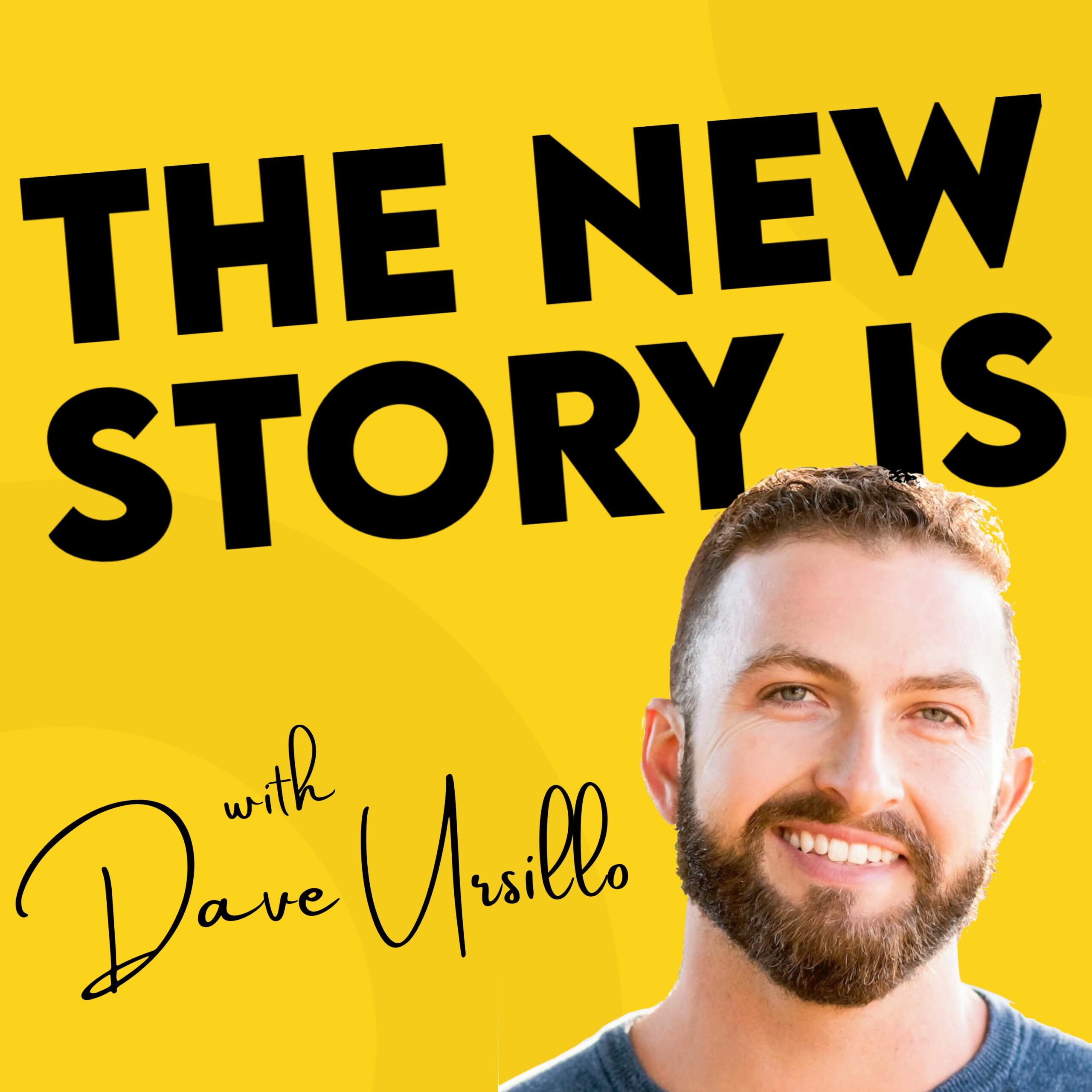 ⭑⭑⭑⭑⭑
4.9/5 RATED ON APPLE PODCASTS
The New Story Is
The New Story Is explores the shared stories and narratives that shape our time, for better or for worse. Featuring interviews with authors, entertainers and experts, join host Dave Ursillo as we search for stories that may change our collective future, for the good.
Thoughtful Discussions,
Exceptional Guests
Best-selling authors. Lifelong public servants. Dedicated change-makers. Social entrepreneurs. Teachers. Advocates. They've all shared their stories with us on The New Story Is.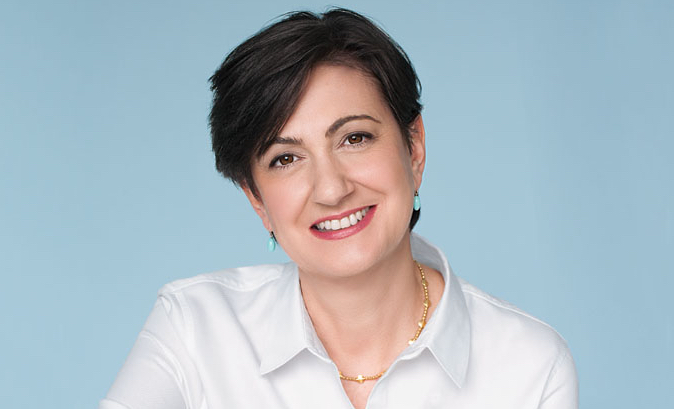 Marta Tellado
President & CEO, Consumer Reports
For 85 years, Consumer Reports has championed a fair, equitable, and safe marketplace. Today, its president and CEO is challenging consumers to harness their voices and power to demand a consumer-first economy in the 21st century.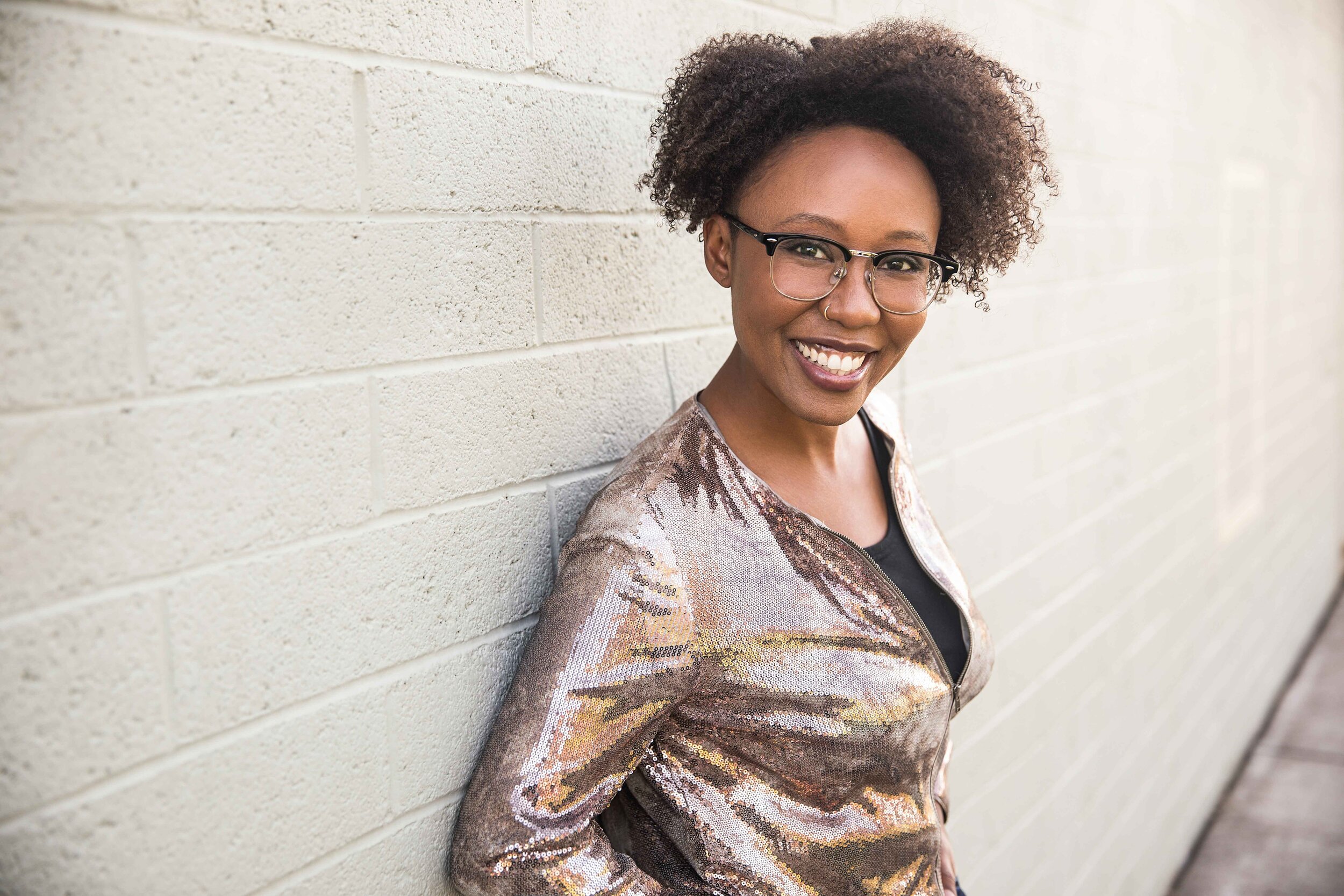 Author, We Should Get Together
The author, speaker, facilitator, researcher, and former user experience (UX) designer joined us to discuss the importance of caring. She has been featured across TEDx, The New York Times, The Wall Street Journal, Forbes, and Fast Company.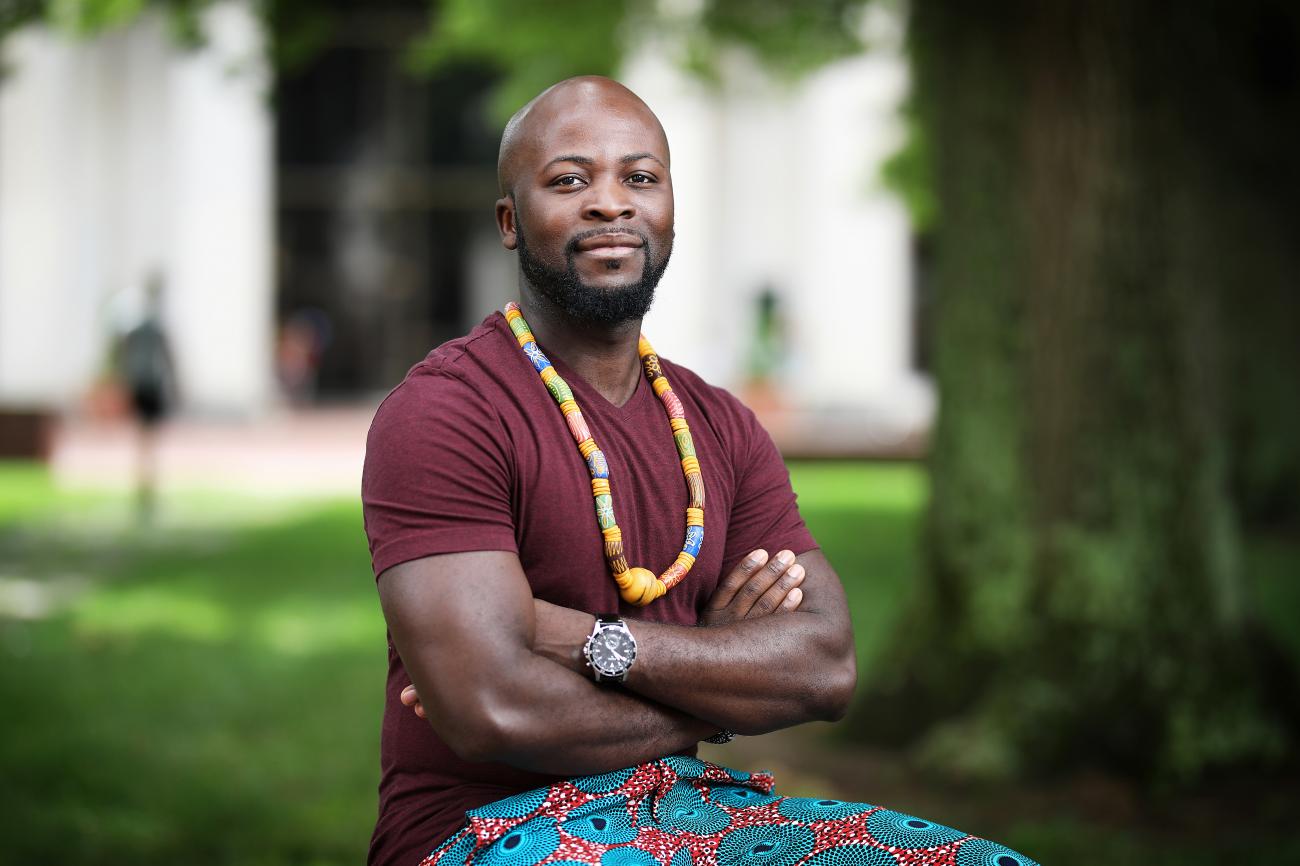 Author, Getting Something to Eat in Jackson
The author, speaker, facilitator, researcher, and former user experience (UX) designer joined us to discuss the importance of caring. She has been featured across TEDx, The New York Times, The Wall Street Journal, Forbes, and Fast Company.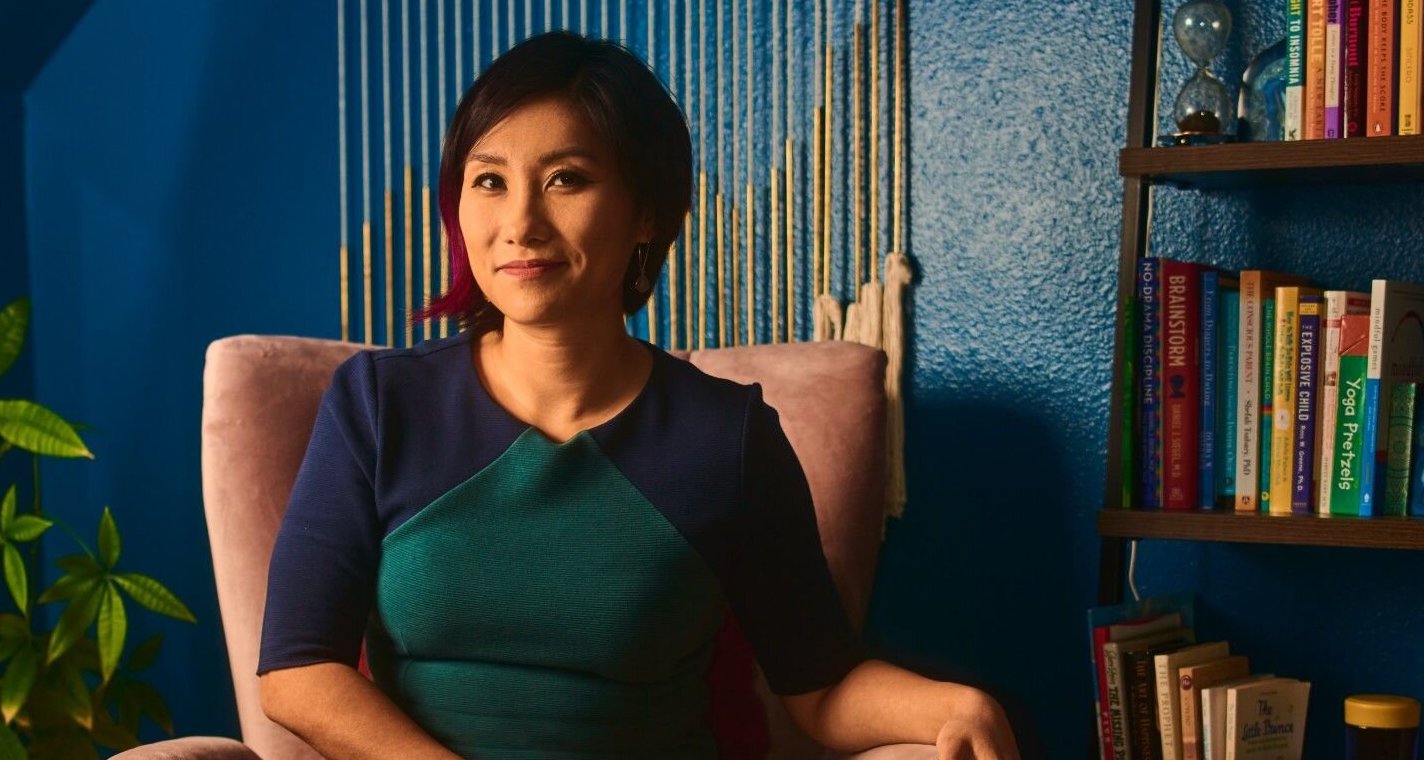 Dr. Han Ren
Clinical Psychologist, Educator & Mental Health Influencer
Specializing in liberation-oriented, anti-oppressive, and culturally-informed therapy, Dr. Ren calls for decolonized mental healthcare and increased access for all.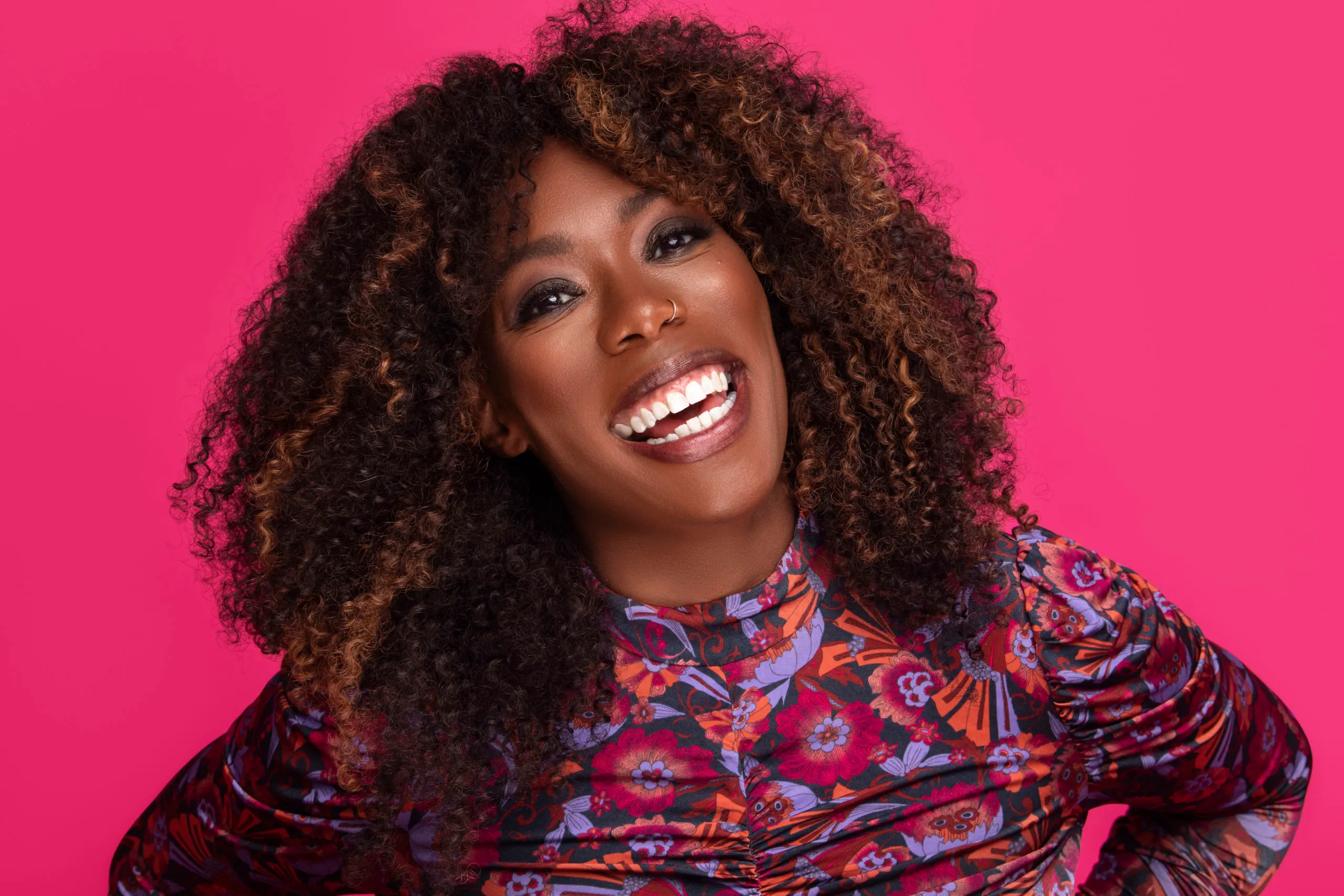 Author, How to Talk to Your Boss About Race
The CEO and founder of ReadySet, one of the country's leading diversity, equity, and inclusion (DEI) consulting firms, joined us to discuss race, labor issues, and the Great Recession. She is a former international labor and human rights lawyer.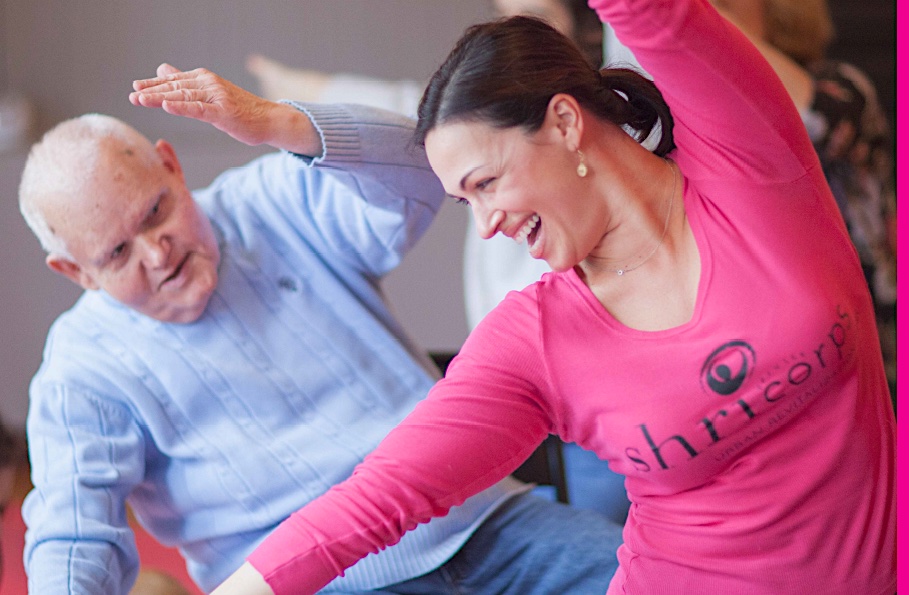 Founder, Shri Service Corps
The Emmy award-winning journalist and TV news anchor is the founder of Shri Service Corps and Shri Studio, which fund and provide no-cost yoga classes to underrepresented and at-risk communities in Rhode Island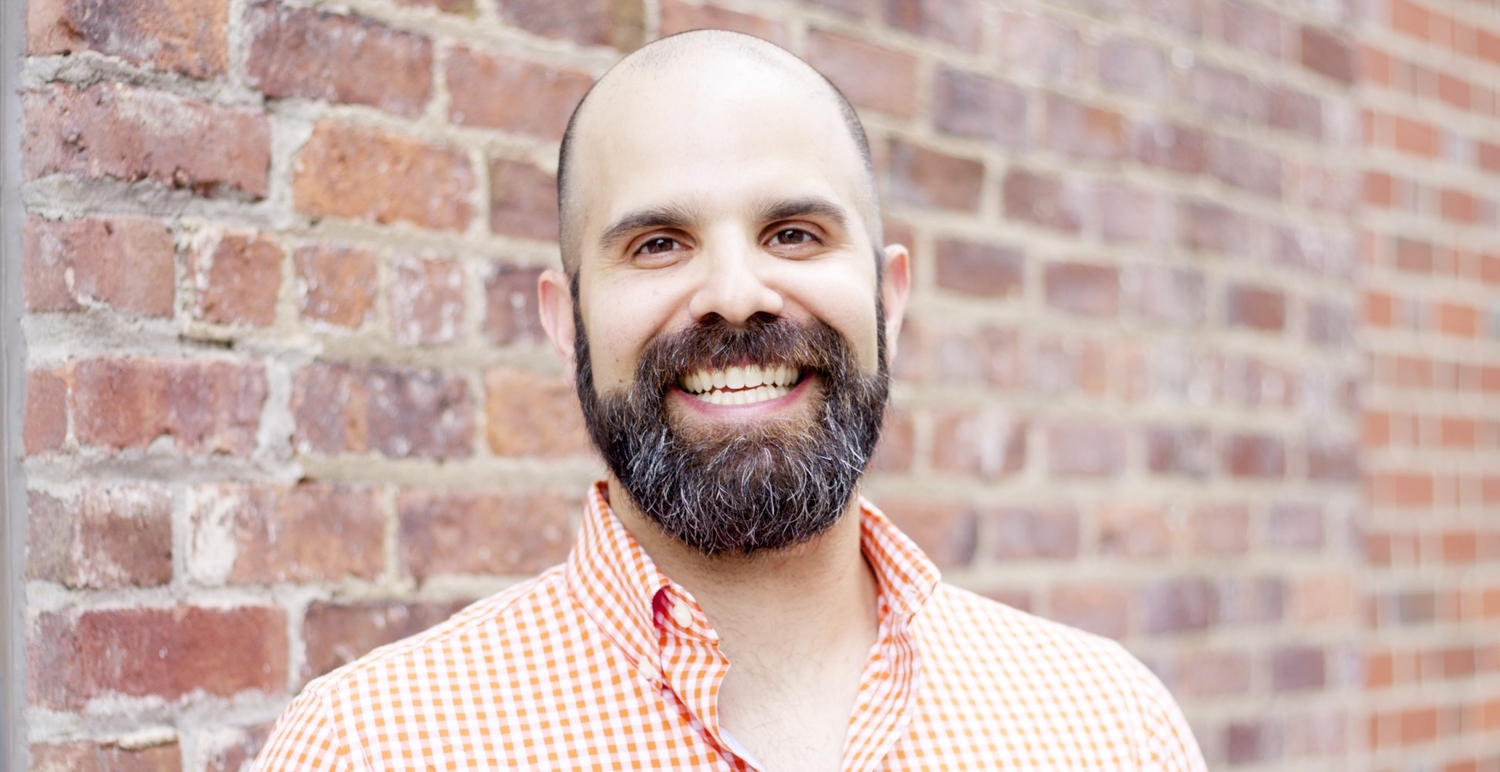 Founder, Fearless Communicators
The international public speaking coach has spoken at HBO, Google, Bank of America, Merrill Lynch, Yale, The Juilliard School, the Wharton School of Business, the Muslim-Jewish Conference. He joined us to talk story and self-acceptance.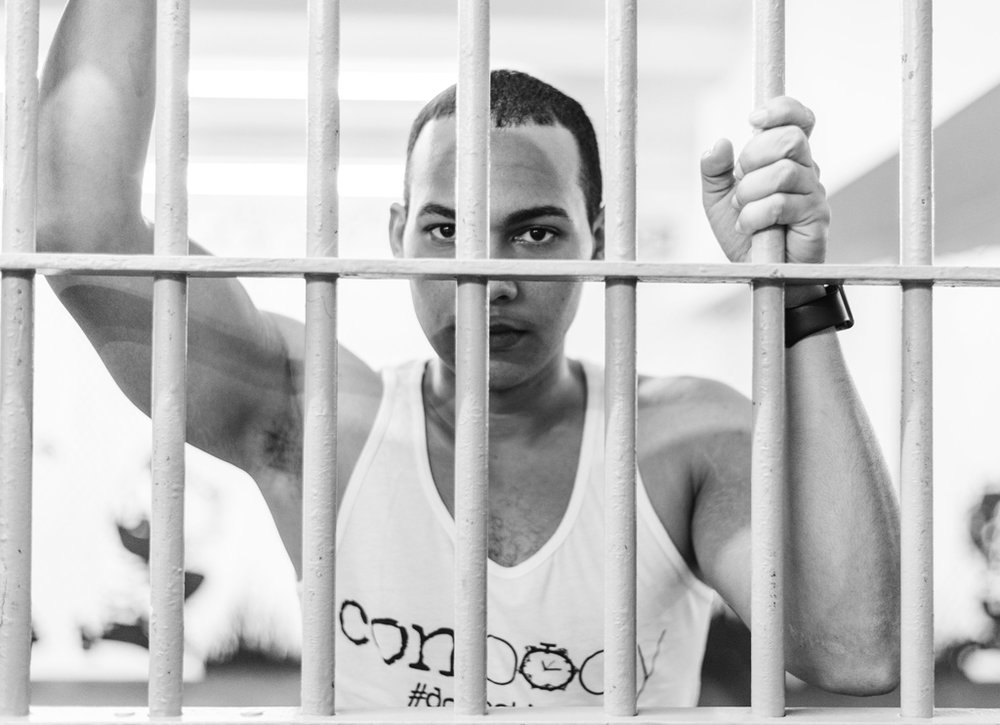 Prison Reform Activist
The formerly incarcerated person turned fitness entrepreneur and prison reform activist told us about changing the prison industrial complex. He has been featured on NBC, CNN, The New York Times, TED Talks, and Men's Fitness.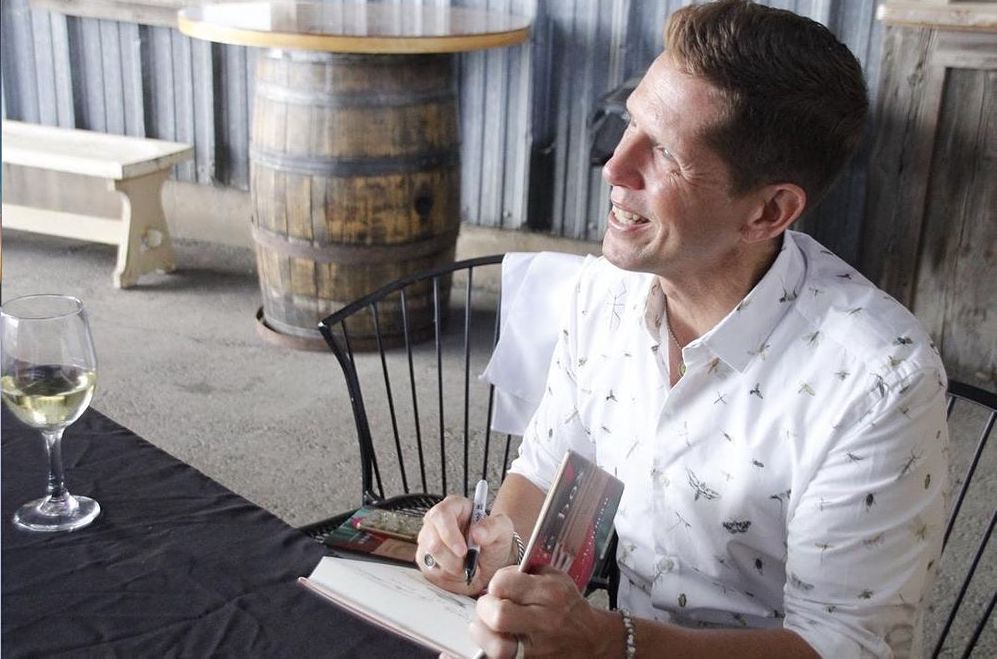 Author, Magic Season
The 13-time author and former USA Today and  Publishers Weekly best-seller opens up about the healing power of stories. He has been featured on NBC's Today Show, Chelsea Lately, People, and Writer's Digest.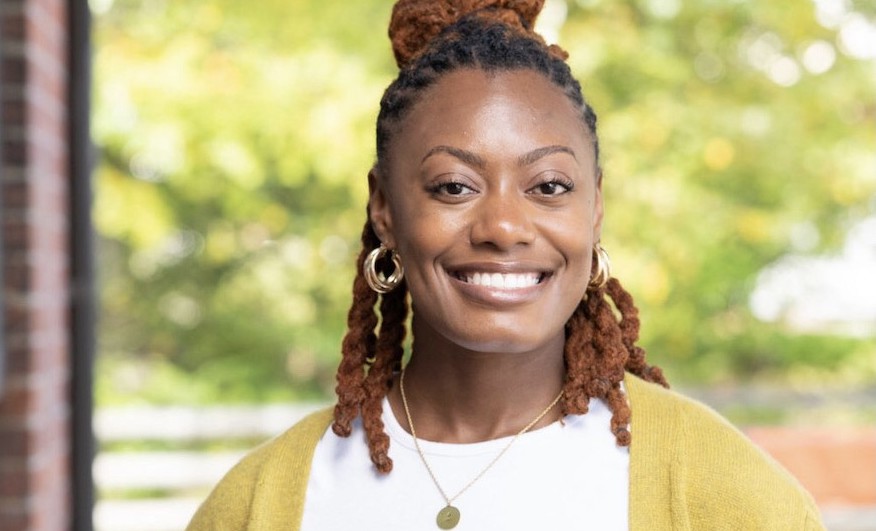 Amber Jackson
Owner, The Black Leaf Tea and Culture Shop
Amber Jackson is a food scientist, entrepreneur, and an online, loose-leaf tea company founder who uses tea to bring people together and create community, especially in support and celebration of Black culture.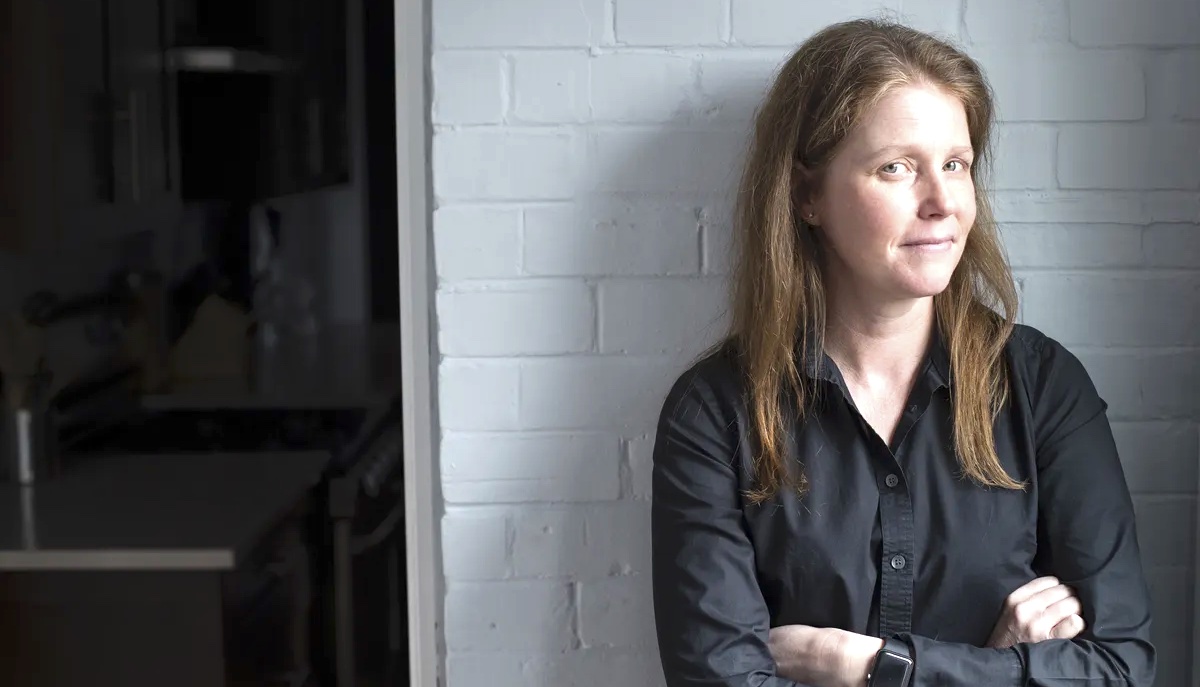 Author, Please Join Us
The international best-selling novelist dicsusses the real-world inspiration for her novel and what most women know about what it means to be a woman in the workplace.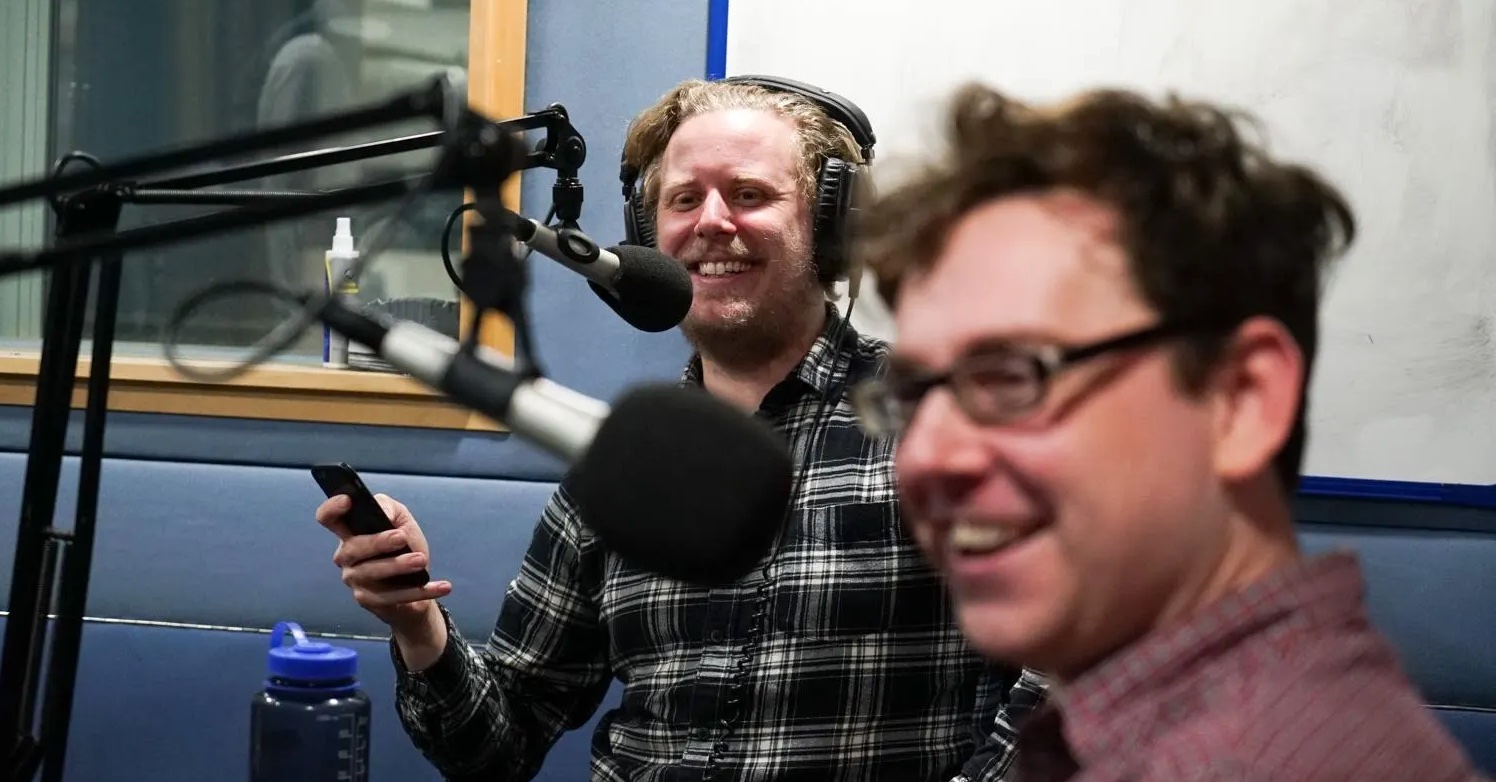 Co-Host, The Football Ramble
The London-based broadcaster and radio presenter behind the UK's biggest independent football (soccer) podcast discusses issues in the world's most popular sport.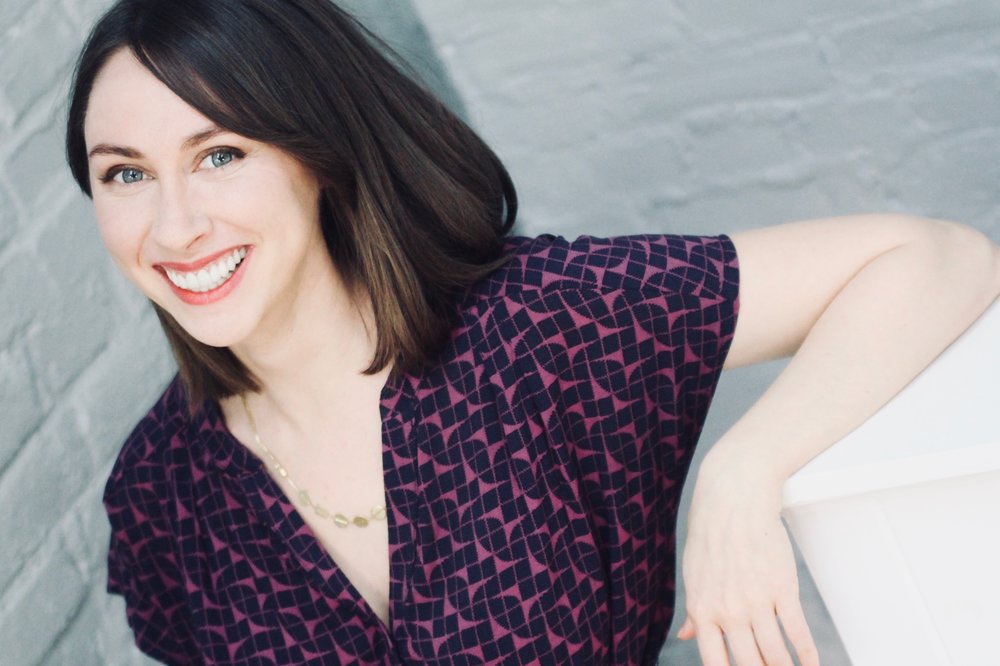 Author, The F*ck It Diet
The humorist, storyteller, and creator of The F*ck It Diet joined us to explain why she is tired as f*ck of the pressures of self-help, diet culture, and trying to fix her supposed imperfections.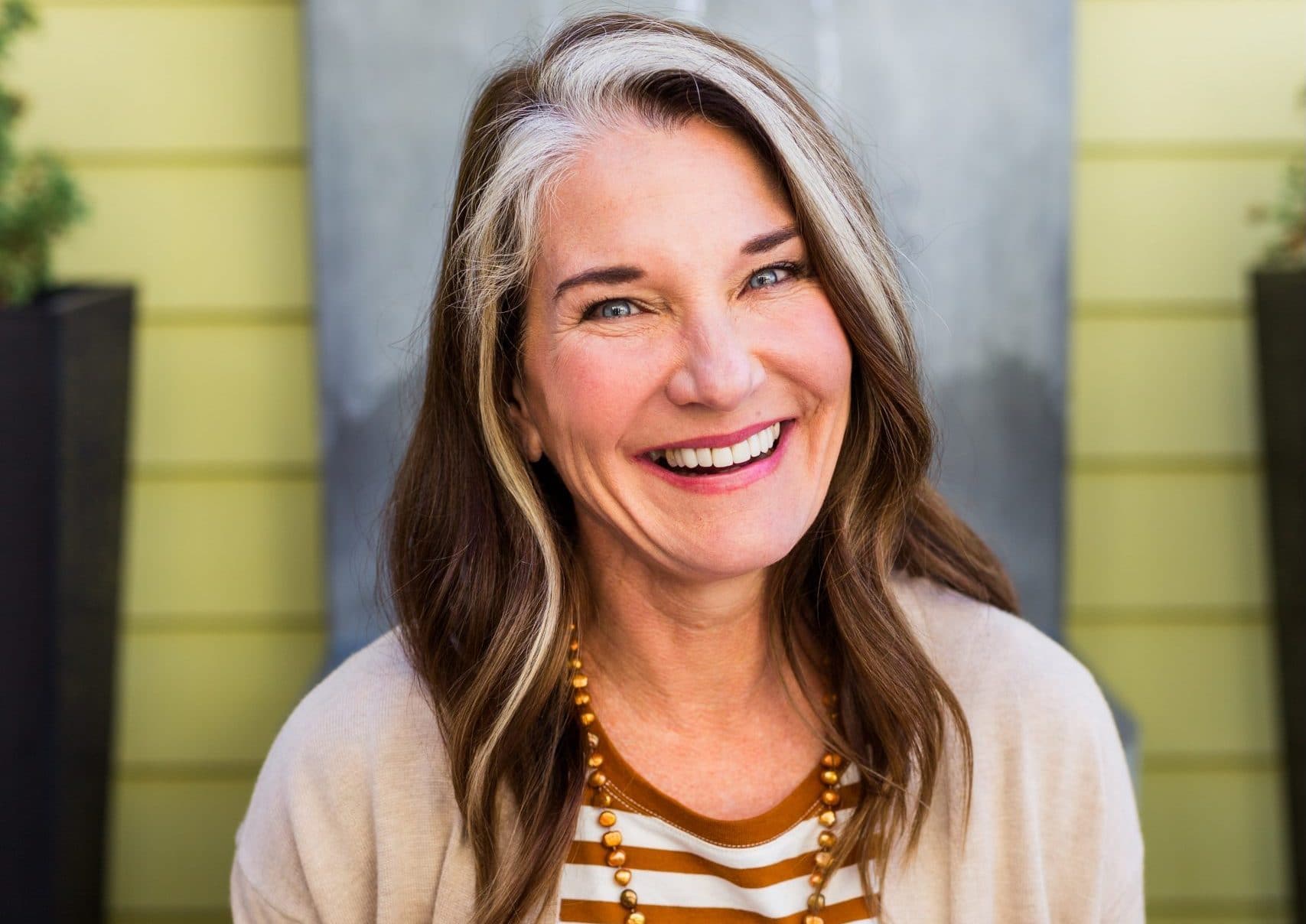 Jennifer Louden
Author, Why Bother?
The former best-selling author reveals how her failures in writing led to her latest projects on desire. A personal growth pioneer, she helped launch the concept of self-care with her first bestseller, The Woman's Comfort Book, in 1992.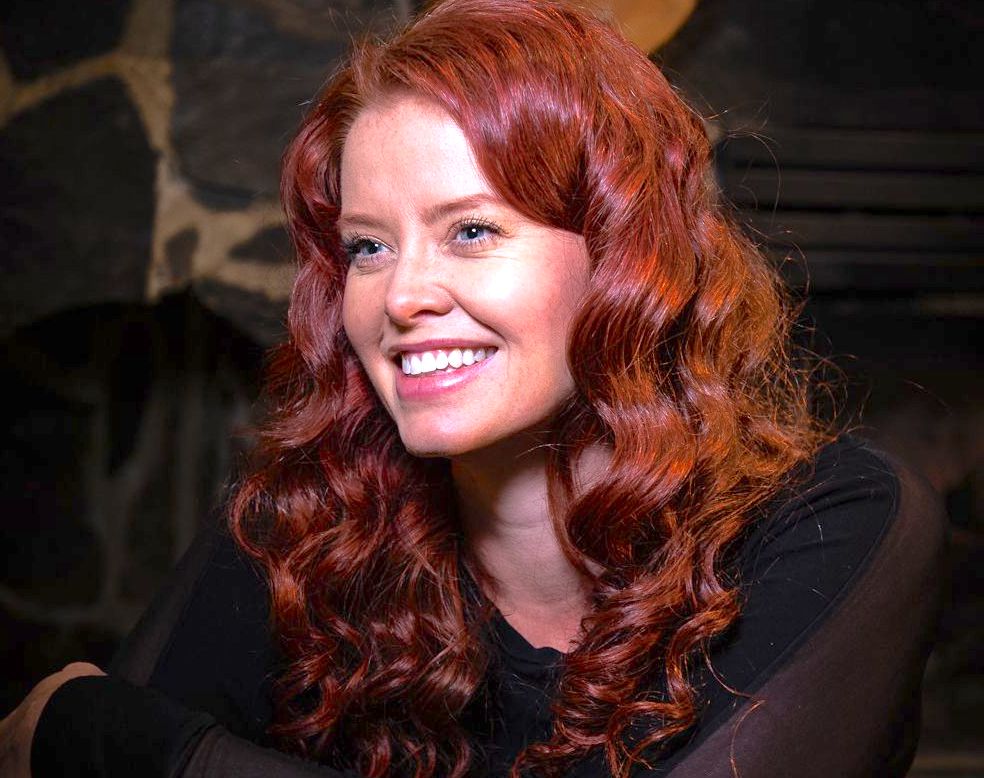 Psychologist
The psychologist, consultant, speaker, author tells us about how trauma informed her life, and how we can embrace the psychology of choice for ourselves.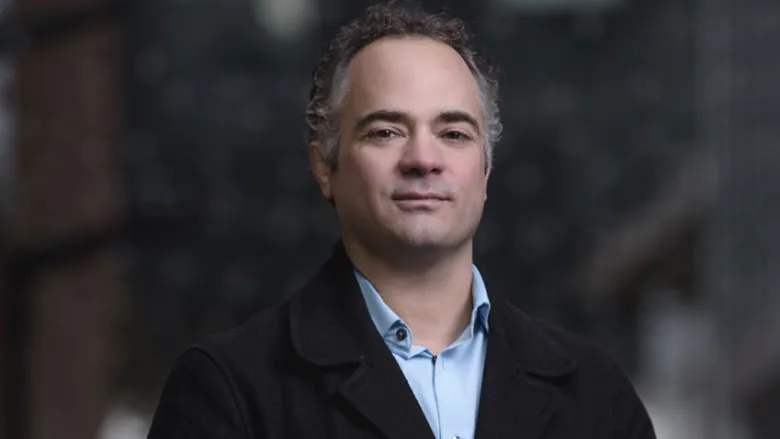 Marcello Di Cintio
Award-Winning Author
The winner of the Shaughnessy Cohen Prize for Political Writing and the City of Calgary W.O. Mitchell Book Prize documents his travel writing adventures and activism in literature. He has been featured in Canadian Geographic, The International New York Times, and Afar.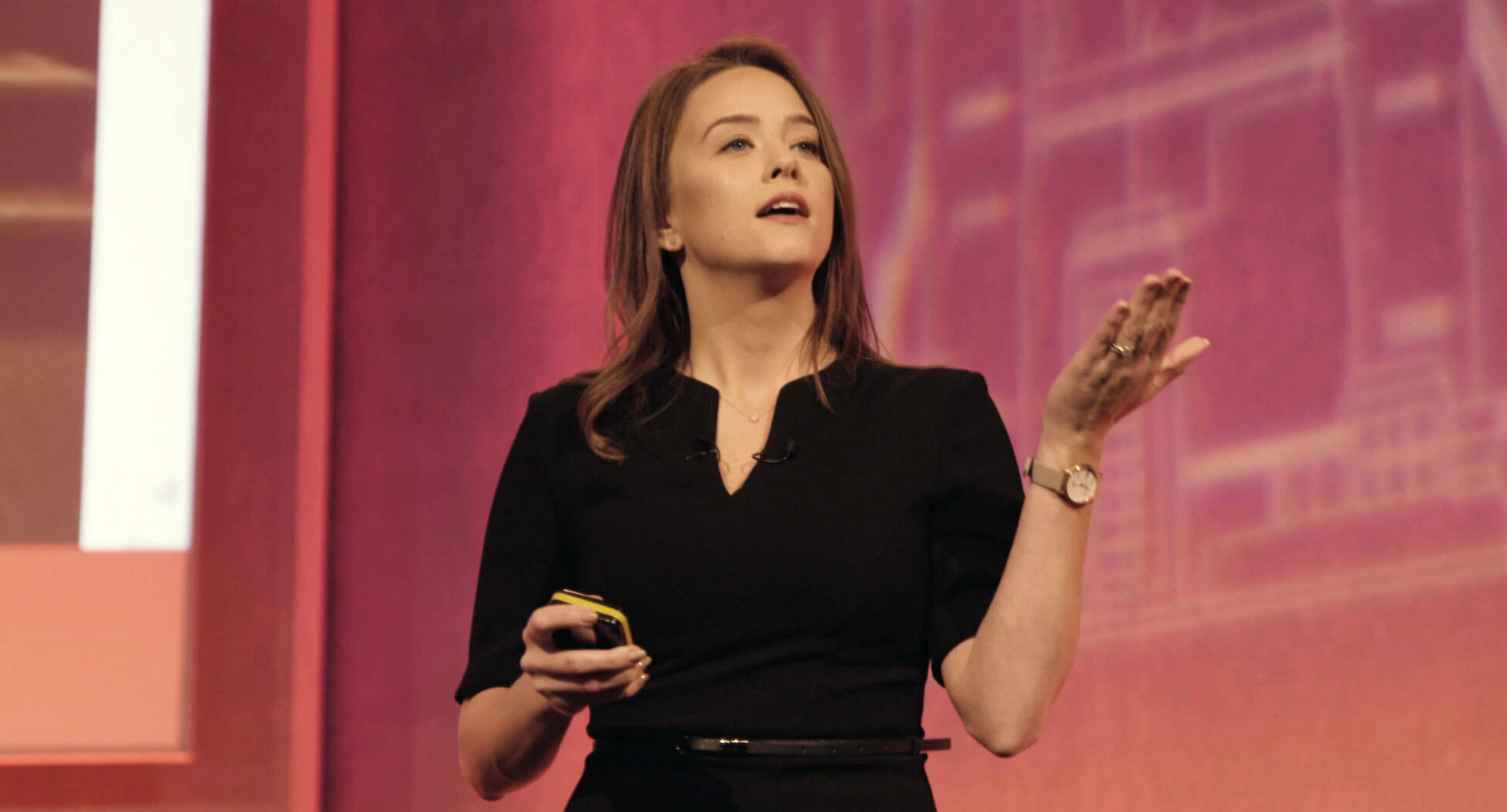 Amy Landino
Speaker, Author, and YouTube Host of AmyTV
The bestselling author of Good Morning, Good Life and award-winning host of the popular YouTube series, AmyTV, is on a mission to help women reclaim mornings as sources of freedom.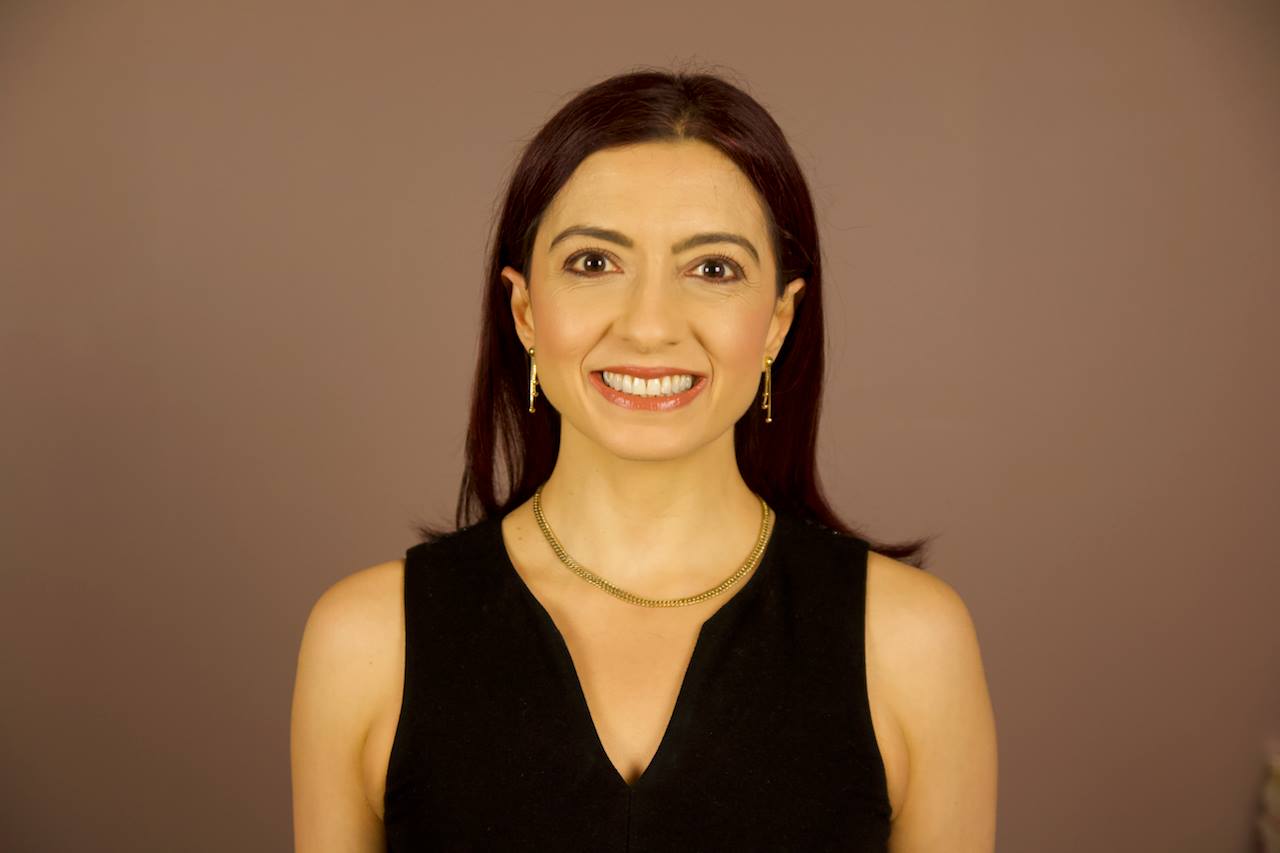 Farnoosh Brock
Author & Coach
The former electrical engineer turned personal development author, speaker, and facilitator shares how develop a service-based leadership mindset. She worked for 11 years at Fortune 100 IT company and was born in Tehran, Iran.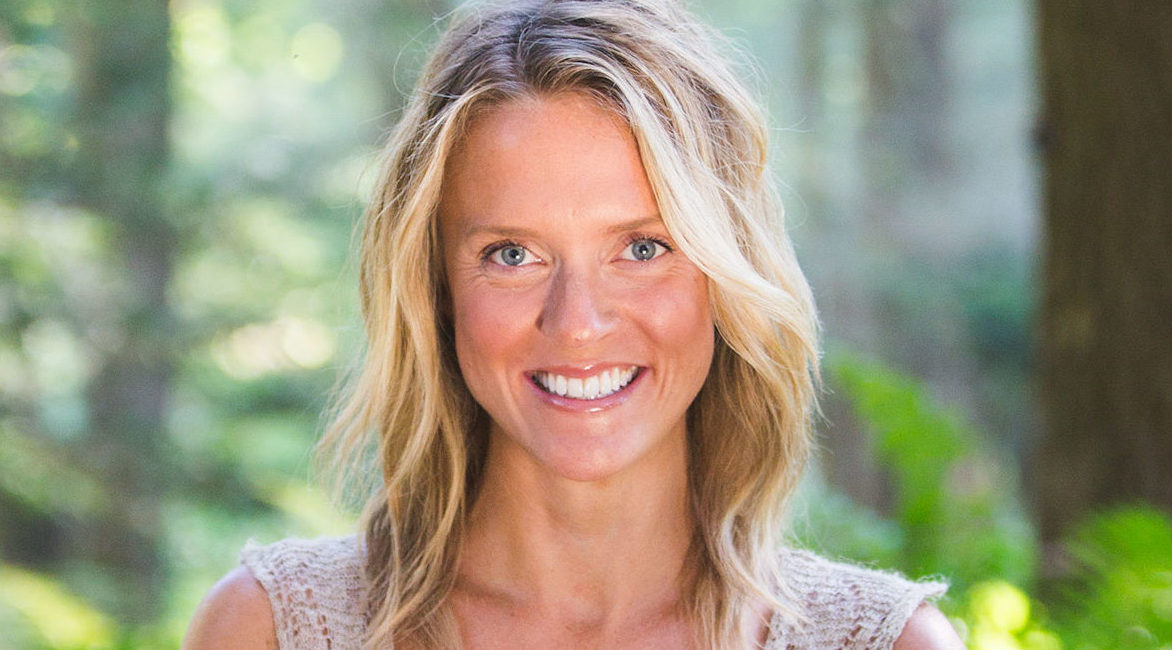 Coby Kozlowski
Contemporary Yoga and Meditation Educator, Kripalu
The speaker, life coach trainer, contemporary yoga and meditation educator, and faculty member of Kripalu is the author of One Degree Revolution: How the Wisdom of Yoga Inspires Small Shifts That Lead to Big Changes.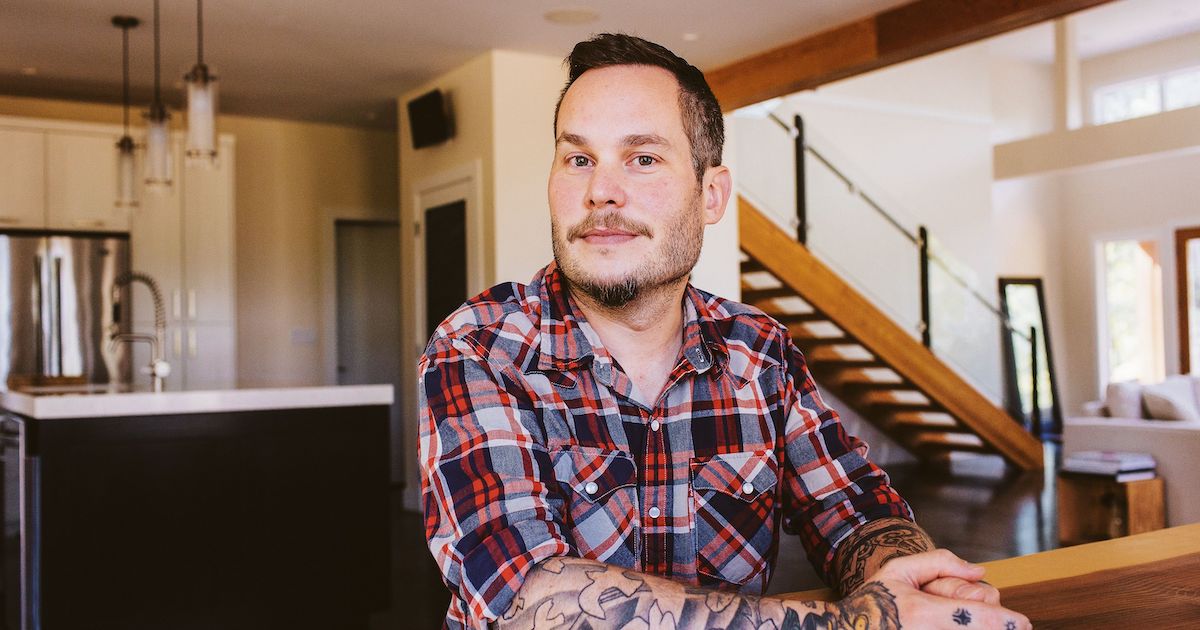 Paul Jarvis
Designer & Author
The author, web designer and entrepreneur talks why small business is the best business. He has worked with Silicon Valley startups, pro-sports athletes, Fortune 500 companies, and the world's biggest entrepreneurs.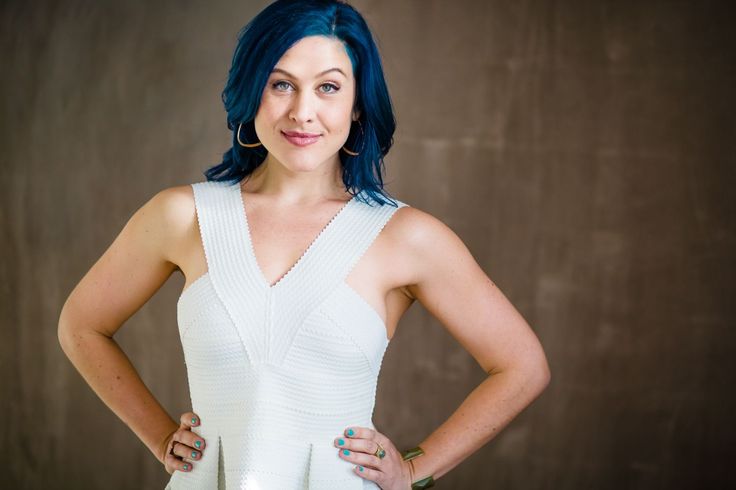 Author
The best-selling author, award-winning editor, and entrepreneur shares how checklists have helped her priortize joy in life. She has written six books including two novels.
Featured Episode
Caring with Kat Vellos
Author and friendship researcher Kat Vellos is tired of hearing people on social media say, "I'm out of f**ks to give!" Even in an age of overwhelm and burnout, she says we have to keep on caring. How and where do we begin?
More Recent Episodes
Stream entire episodes right from our site, in addition to popular platforms like Apple Podcasts and Spotify. Every episode below includes a full interview transcript for increased accessibility. VIEW ALL »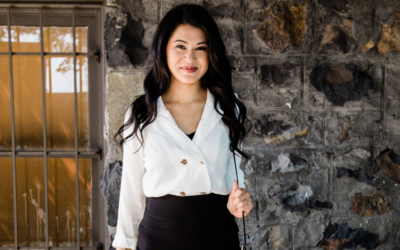 Cher Hale uses public relations to help clients from historically marginalized identities get media recognition along their journeys of visibility.
read more
From news headlines to trending topics on social media and everyday conversations, collective stories rooted in distrust, cynicism, and hopelessness seem to be perpetuating more of themselves in modern society.
Where are these stories coming from?
What is our individual and collective responsibility in telling them?
In the face of such big narratives, how do we begin to change the tide?
What we do want our new stories to become?
Join us for conversations with authors, entertainers, and thought leaders from all backgrounds as we explore the new stories that may change our collective future, for the good.
STREAM & FOLLOW NOW
Never Miss an Episode
Click below to follow or subscribe on your preferred platform or app, so you will never miss a new episode!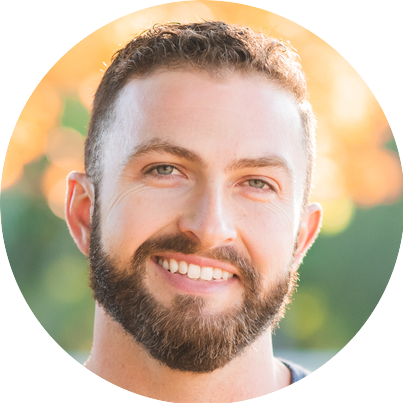 Dave Ursillo
Host of 'The New Story Is'
Dave Ursillo (DaveUrsillo.com) loves conversation, meaningful dialogues, and, most of all, a good story.
Fascinated since high school with the narratives, ideas, and beliefs that shape individual identities and whole societies alike, Dave's love of stories led him to study politics, social sciences, history, psychology, and beyond, with career experiences bringing him to the White House Council on Environmental Quality (CEQ) in 2008 and working as a body man to a gubernatorial candidate in 2009.  
Today, as the host of The New Story Is podcast, Dave invites interviewees from all walks of life to critique some of the shared stories of our time—and, to illuminate some alternative narratives that may serve our world, for the good. 
We don't just value your feedback, we crave it.  Send us your thoughts, suggestions, constructive criticism, or suggest a future guest (even yourself!). Thank you for sharing with us.