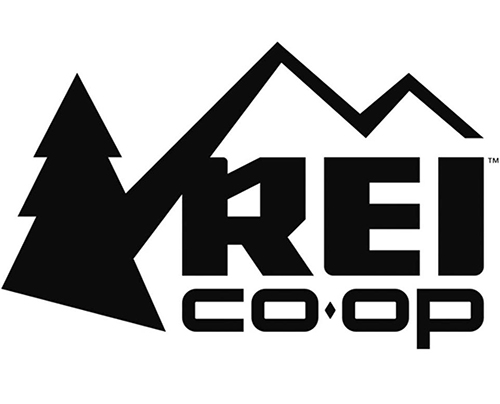 Your Storytelling Capacity
The New Story Company is a boutique communications agency that helps clients build storytelling capacity: a learnable skill and self-resourcing practice in applied meaning-making. Learn how we make storytelling into a pragmatic, actionable asset that supports holistic business, social, creative, or advocacy initiatives.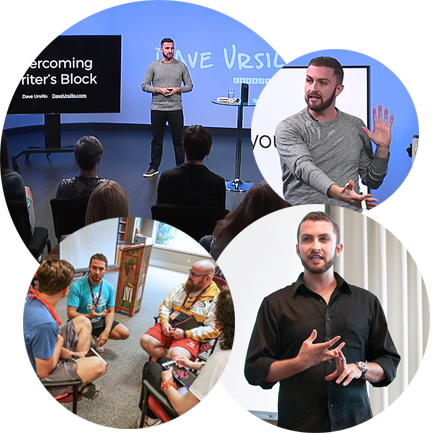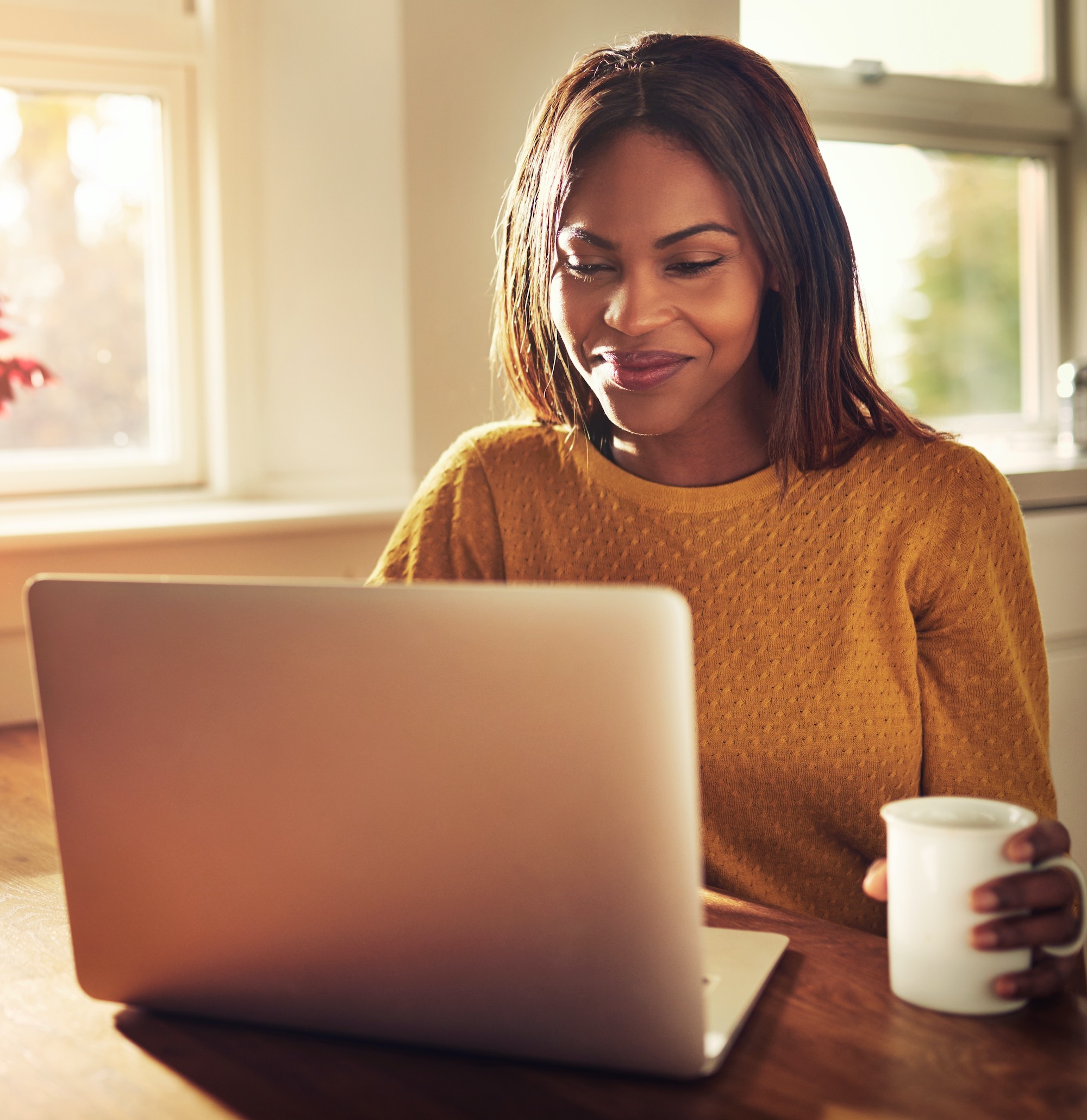 Your Story, Inside and Out
We serve clients with story-guided services and programs like executive coaching, strategic copywriting, communications consulting, and a variety of engaging classes and learning experiences that unlock creativity, ignite your service mindset, and activate your unique mission and purpose.
From Myths That Hold You Back
Our podcast, The New Story Is, deconstructs many of the assumptive and faltering stories of our time and asks experts, best-selling authors, academics, and entertainers to tell us what "new" stories that may take their place—and change our world, for the good.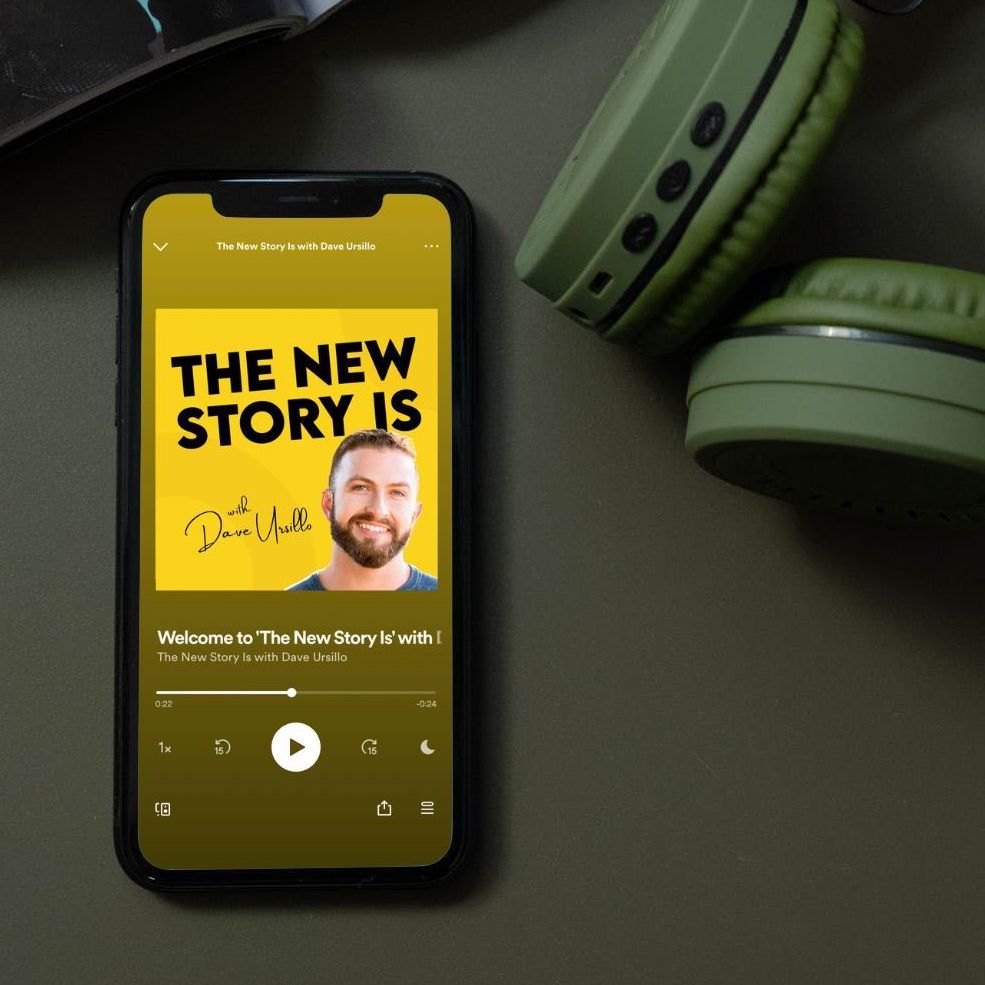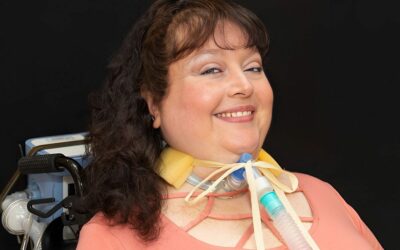 Living with quadriplegia for 30+ years, Brooke Ellison wants you to know what our world is missing when it excludes those with disabilities.
read more
Stream Our Top-Rated Podcast
Listen to in-depth interviews with authors, academics, and experts as we break down the nuanced stories and ideas that shape our world.
YOUR NEW STORY AWAITS

LET'S TELL IT TOGETHER
More than ever, our world today needs new stories. Your story. Stories of togetherness, possibility, and hope. Let's discuss what story you're telling—and what story you feel called to share.