BUILDING STORYTELLING CAPACITY
We help clients build "storytelling capacity": a learnable skill and self-resourcing practice in applied meaning-making, which turns the art of storytelling into an accessible asset.
Whether we're coaching, training, or giving a keynote, our passion and purpose is helping our clients' uncover, craft, embody, and express the stories that matter most to them. Here's what our work looks like.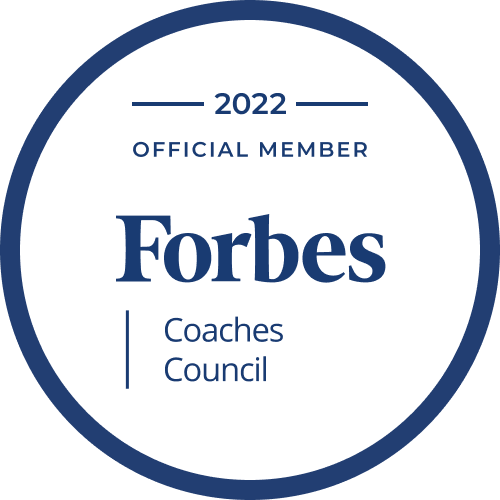 KEYNOTES
From Seattle to Berlin, we speak on stage and lead workshops on the power of storytelling, overcoming blocks to creativity, and democratizing self-expression, for one and all.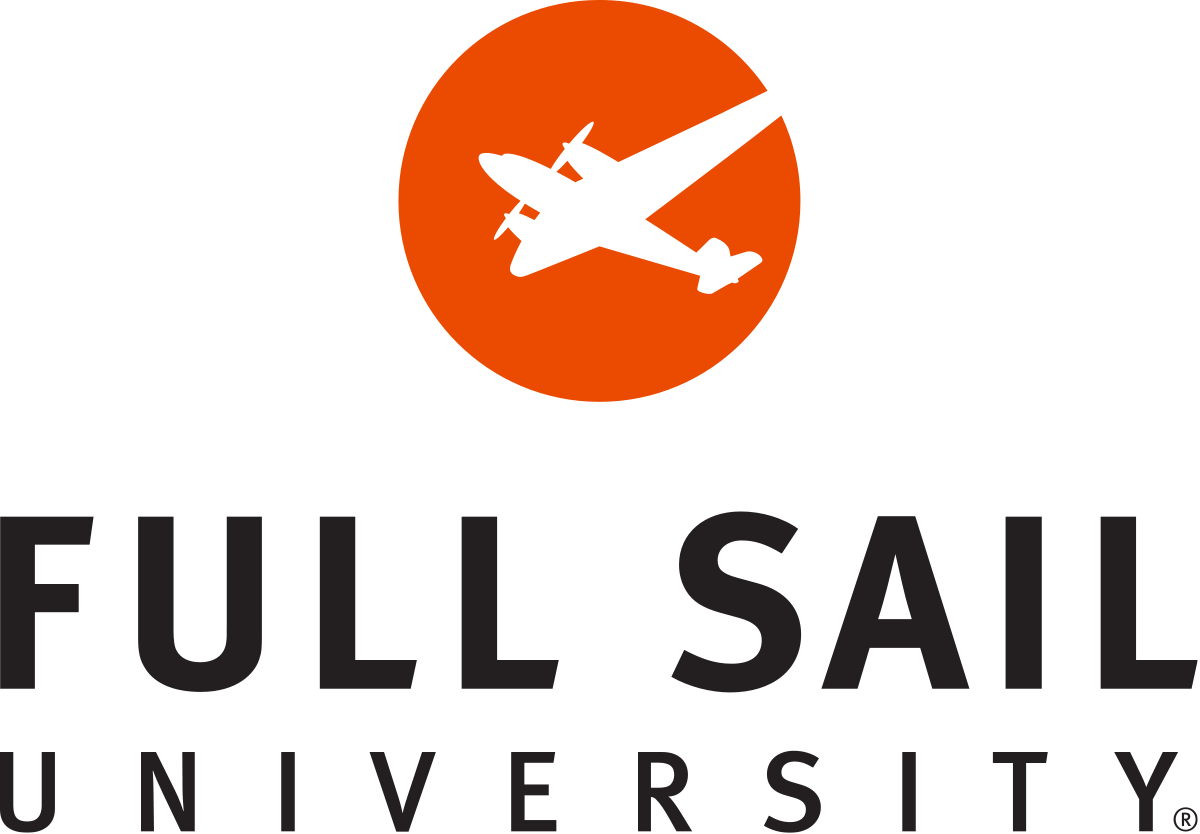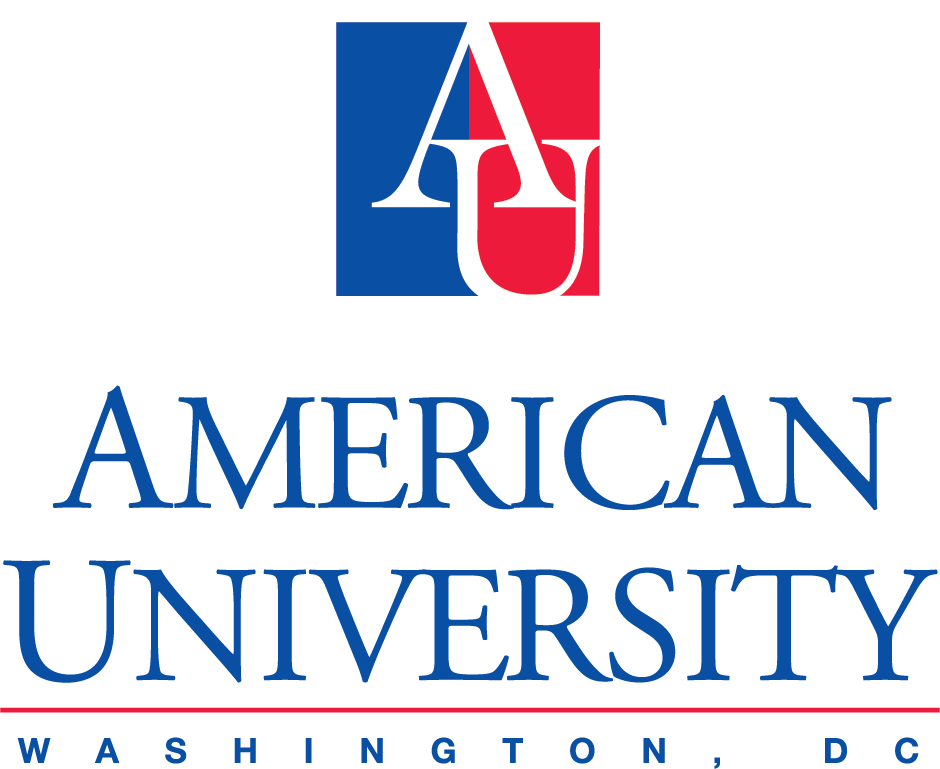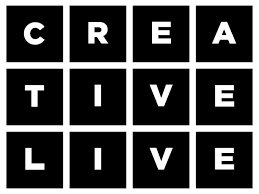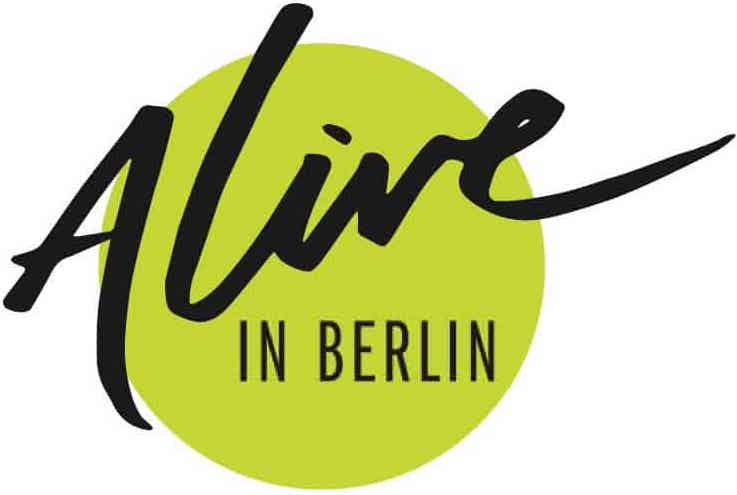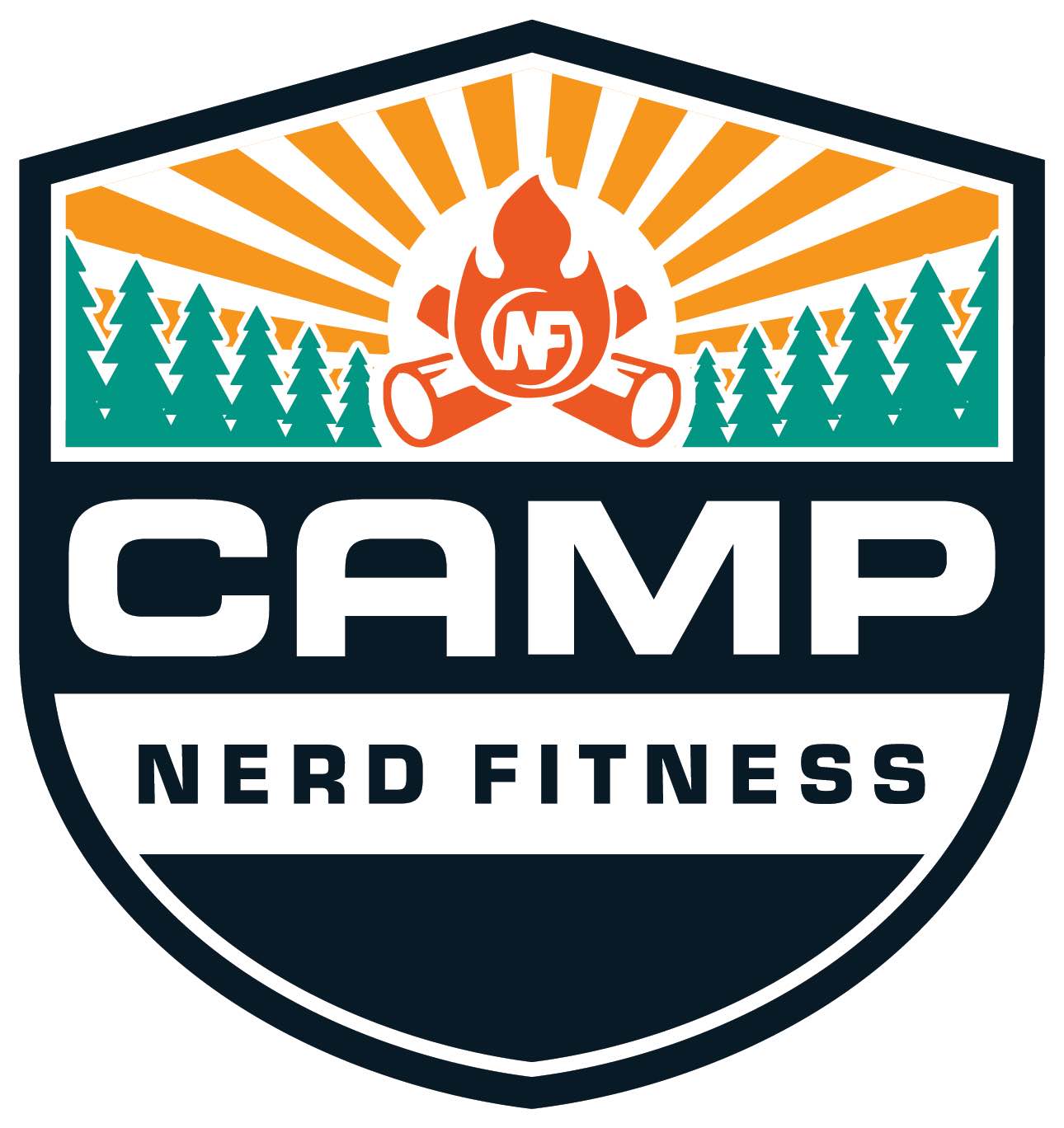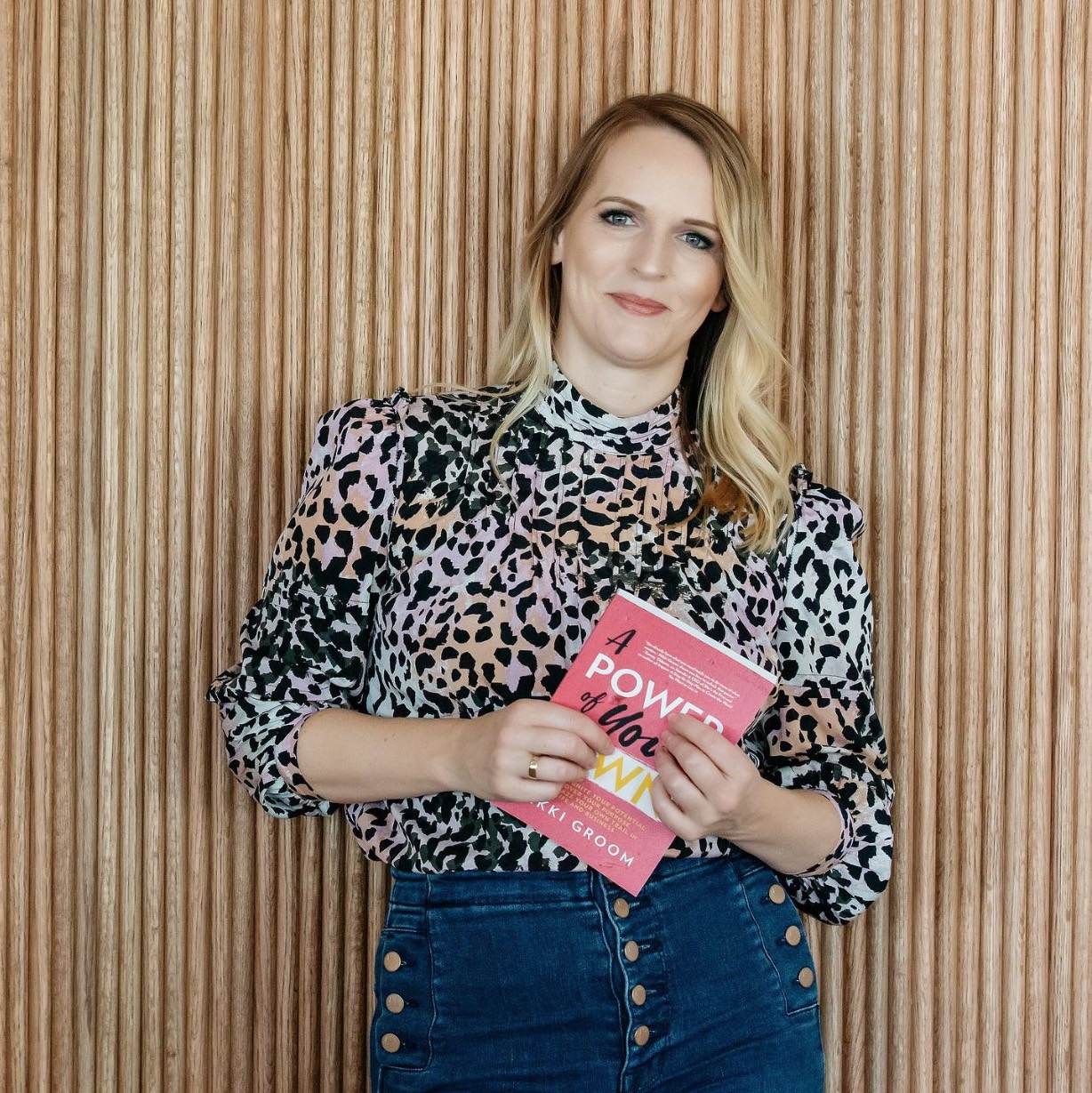 ✔️ Writing Coaching
Restart, restore, or deepen your relationship to written self-expression with holistic examinations of writing practices, expectations, and goals.
✔️ Book Coaching
Begin, develop, or finish a nonfiction book proposal in pursuit of literary representation and traditional publishing, or in your DIY/self-publishing pursuits.
✔️ Content Coaching
Create sustainable systems for creative self-expression, including essential principles of effective nonfiction storytelling, for producing rewarding content.
✔️ Self-Expression Coaching
Practice exercising your voice, develop your writing philosophy, and experience a more artful and rewarding self-expression practice.
UNCOVER THE STORY BENEATH YOUR STORY
With experience coaching over 300 entrepreneurs, creatives, business owners, therapists, thought leaders and helping professionals since 2012, we know that a highly supportive, client-focused, and professional coaching container can facilitate profound and lasting growth—the necessary, inner-outer harmony that makes way for new programs, products, service offerings, business development, or entire books to unfold, sustainably.
"I had two goals when I started coaching," entrepreneur Nikki Groom reflected on her coaching journey, "To better understand my signature story and to finally start writing my first book—a goal of mine since I was a child!"
When Nikki began to unpack the core desires behind her intention to write her first book in coaching, she discovered old stories that she felt were holding her back from her creative and professional goals.
Beginning there, coaching provided a safe and mindful space to gently unpack, explore, and "rewrite" those stories, week after week.
"The way Dave held space was incredibly powerful—intuitive, intelligent and considerate. I often joked that he was not only writing coach, but my life coach, my business coach, and my support system, all rolled into one!"
"Everything that I threw at him, he helped me transform into creative fuel. An hour's coaching session was soothing like a yoga class, and left me feeling empowered, clear, and focused to keep going."
Today, Nikki has published her first book, A Power of Your Own. Looking back, she says, "I not only came into better relationship with my writing, but with myself."
Finding the story beneath our story helps us to turn creative resistance into a source of refuge.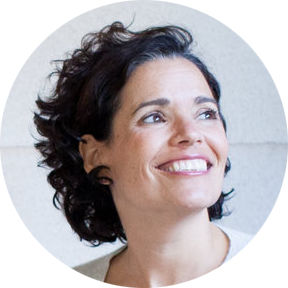 "After a 2.5-year sabbatical, I needed a guide, coach, teacher and support to help me get back on track with my writing. I can honestly say Dave helped me with just that and so much more. I grew leaps and bounds, not just as a writer, but as a person. Dave is a masterful listener with a depth of intuition and wisdom that transcends anything I've experienced with other coaches and even therapists."
— Carrie Contey, Ph.D. and Entrepreneur, Colorado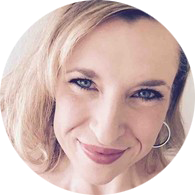 "More than external accountability for my writing goals, I discovered that I really needed someone to help me understand in my heart why I write. That's what I found with Dave. He held up the mirror and allowed me to see what I didn't see in myself. We worked together for a year and a half and I would make the investment again, 100 times over."
— Holly Tucci, Writer and Speaker, Washington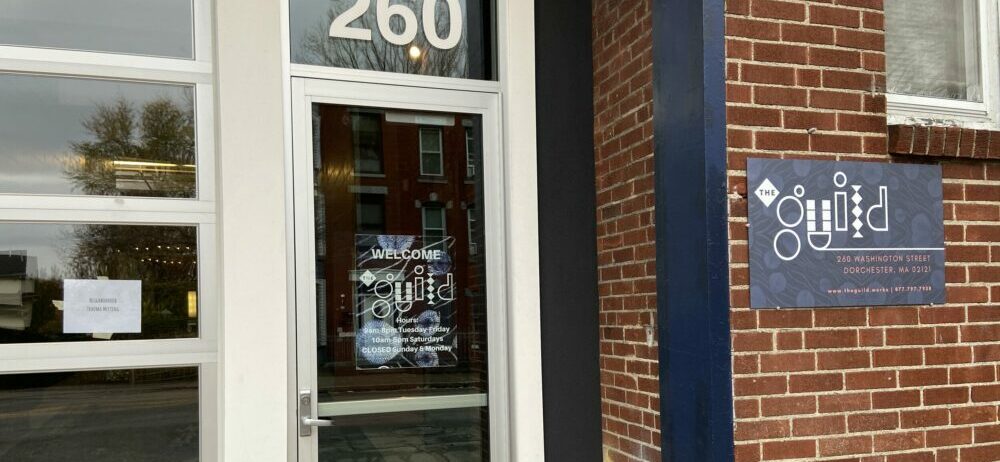 SHOWCASE YOUR ORGANIZATIONAL MAGIC
When The Guild connected with The New Story Co., the 501(c)3 nonprofit lacked a cohesive narrative to showcase the organization's transformational mission, everyday activities, and vast achievements.
Worse, The Guild had just lost thousands of dollars in a failed consultant hire. "They didn't get us," CEO and Founder Jhana Senxian said, "So they couldn't tell our story, either."
The Boston-based nonprofit is a social enterprise owned and led by people of color that builds community capacity through urban revitalization, social and cultural event programming, economic development, and systems change. They needed—deserved—a story that reflected their vital work.
The New Story Co. deployed a bespoke communications consulting and creative services package that focused on copy and content writing to capture The Guild's powerful story.
We produced cornerstone content for use across The Guild's website and in crucial annual reports, grant applications, and marketing materials, articulating the organization's history, impact, mission, daily activities, and more.
Our project helped the nonprofit save $2,400 in extraneous hires—resources that were used instead to provide more free cultural and healing programs to the Guild's community.
Ever since, The Guild has generated over $5.8 million in donations and grants and directly supported more than 165,000 area residents with urgent programs and social services like pantry food distribution in 2020 and 2021.
✔️ Strategic Content Writing
Delivered bespoke, high impact, cornerstone story content and marketing materials. 
✔️ Executive Coaching
Developed vision, goals, and skills and talents of leadership in support of urgent organizational objectives.
✔️ Communications Consulting
Provided analysis of documents and correspondence, public and private, in strategic dialogues with leadership.
✔️ Stakeholder Interviewing
One-on-one or small group interviews with leaders and stakeholders to evoke and understand the core story.
✔️ On-Site Visits
Touring facilities and meeting with community members and staff to understand the client and their unique story.
✔️ Long-Term Support
Editing and revision in conjunction with assessments of content and materials, through their deployment.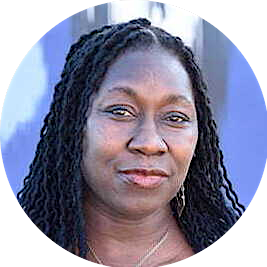 "Our process was clear, superbly guided, and a true balm for the often-daunting task of telling a powerful story. Dave is an incredible listener and a highly skilled—even magical—guide. Working together was easy, inspiring, and deeply supportive."
— Jhana Senxian, Nonprofit Founder & Urban Revitalization Leader
DISTINGUISH SMALL BUSINESS FROM CORPORATE COMPETITION
A half-year after opening, Island Rose Spa was reassessing its marketing strategy when they recognized a story-sized hole in their online presence.
"When customers came to our website, they didn't see our story," proprietor Meghan Whyte said, "Or, what made us so different from corporate competition."
The New Story Co. deployed a creative services and executive coaching package to help the local spa deploy new storied content to showcase its purpose, mission, history, and intentions to become a local, community hub for self-care for those who live busy lifestyles.
We crafted a new About Me page and a suite of professional bios for all staff and service providers to help establish immediate trust for future relationships with  their prospective clients, as well as convey the skill, experience, and caring that is so essential to the spa's model.
By elevating the value of local, friendly, personality-driven service in a compassionate environment, we deliberately contrasted the small business's customer-oriented and results-driven nature to those of cold, corporate chains—who treat staff like expendable workers, and customers like dollar signs.
"We love our new story! Now, our customers know what we do, who we are, and why this work matters so much to us."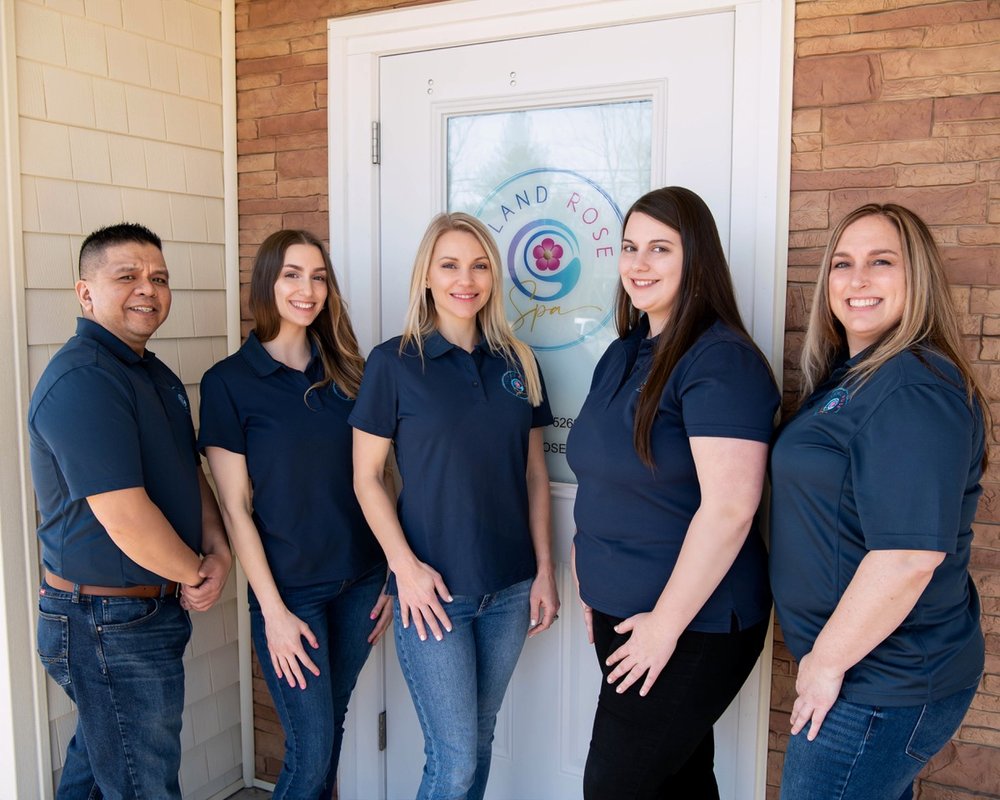 ✔️ Strategic Content Writing
Delivered bespoke, high impact, cornerstone story content, including the business's About Me page and bespoke professional bios for owner and staff.
✔️ Professional Bios
Created a unique, hybrid professional bio for the entire staff to convey and reinforce company culture and values, while inviting new potential staff to apply and become a part of the team.
✔️ Stakeholder Interviewing
One-on-one or small group interviews with leaders and stakeholders to evoke and understand the core story.
✔️ Executive Coaching
Developed vision, goals, and skills and talents of business leadership in support of short-term and long-term small business objectives, including matters of staffing, culture development, policy creation, and more.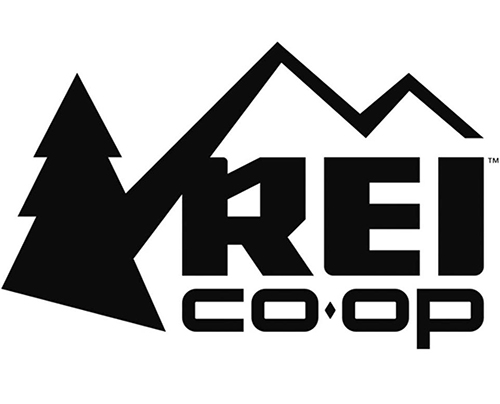 SWITCH JOBS, CHANGE CAREERS, GET HIRED, OR LAUNCH A NEW BUSINESS.
We help talented professionals across industries navigate complex career changes, positioning themselves for a new promotion, switch career paths, or launch a new business venture—using the self-organizing power of story.
Our high-touch, strategic story writing service blends in-depth career coaching and communications consulting with ghostwriting to produce polished, professional stories to help you navigate your next move with confidence and ease.
Our past clients have worked from the C-Suite to sales, marketing, product development, and beyond with esteemed organizations like HP, Walmart, US Bank, LucasArts, Spartan Race, REI and more.
Whether you need a sharp cover letter, a fresh LinkedIn bio, a new suite of social media bios, a new professional bio, or a whole About Me page, we're here to help.
✔️ Remote Video Interviewing
Feel like the star of your own story. Our fun, engaging interview process gives you space to explore.
✔️ Real-Time Editing & Feedback
Be as involved or as "hands off" as you prefer with our real-time collaboration process, including editing and feedback.
✔️ Satisfaction Guarantee
Have the final say in every turn-of-phrase, word choice, title and label, description, and positioning, so you feel completely seen, witnessed, and ready for your next move..
YOUR NEW STORY AWAITS

LET'S TELL IT TOGETHER
More than ever, our world today needs new stories. Your story. Stories of togetherness, possibility, and hope. Let's discuss what story you're telling—and what story you feel called to share.