Build your storytelling capacity with bespoke coaching, keynotes, creative services, trainings, and transformational learning experiences.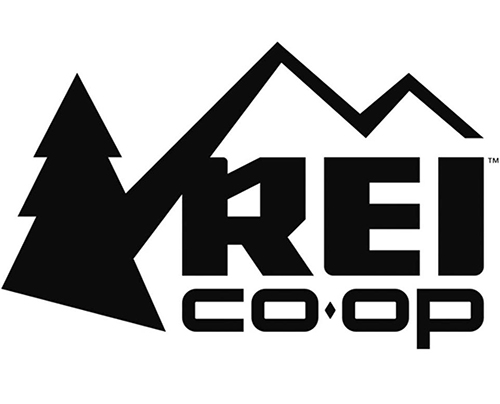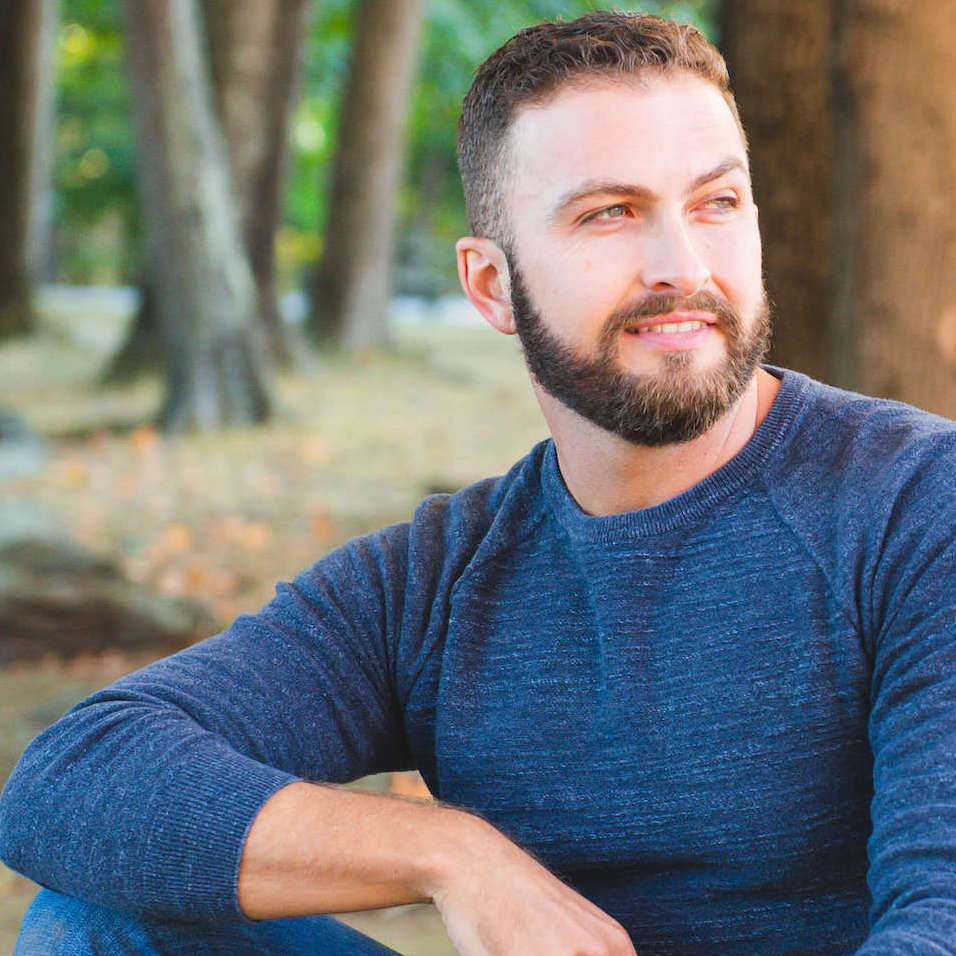 Client-centered process, creative mentorship, and compassionate support for purpose-driven agents of change.
We help busy professionals turn their expertise into books, help first-time entrepreneurs center new ventures in the story they want to be telling, and help leaders in pursue their long-term legacy—while making space for vital self-care, healthy boundaries, and work-life balance.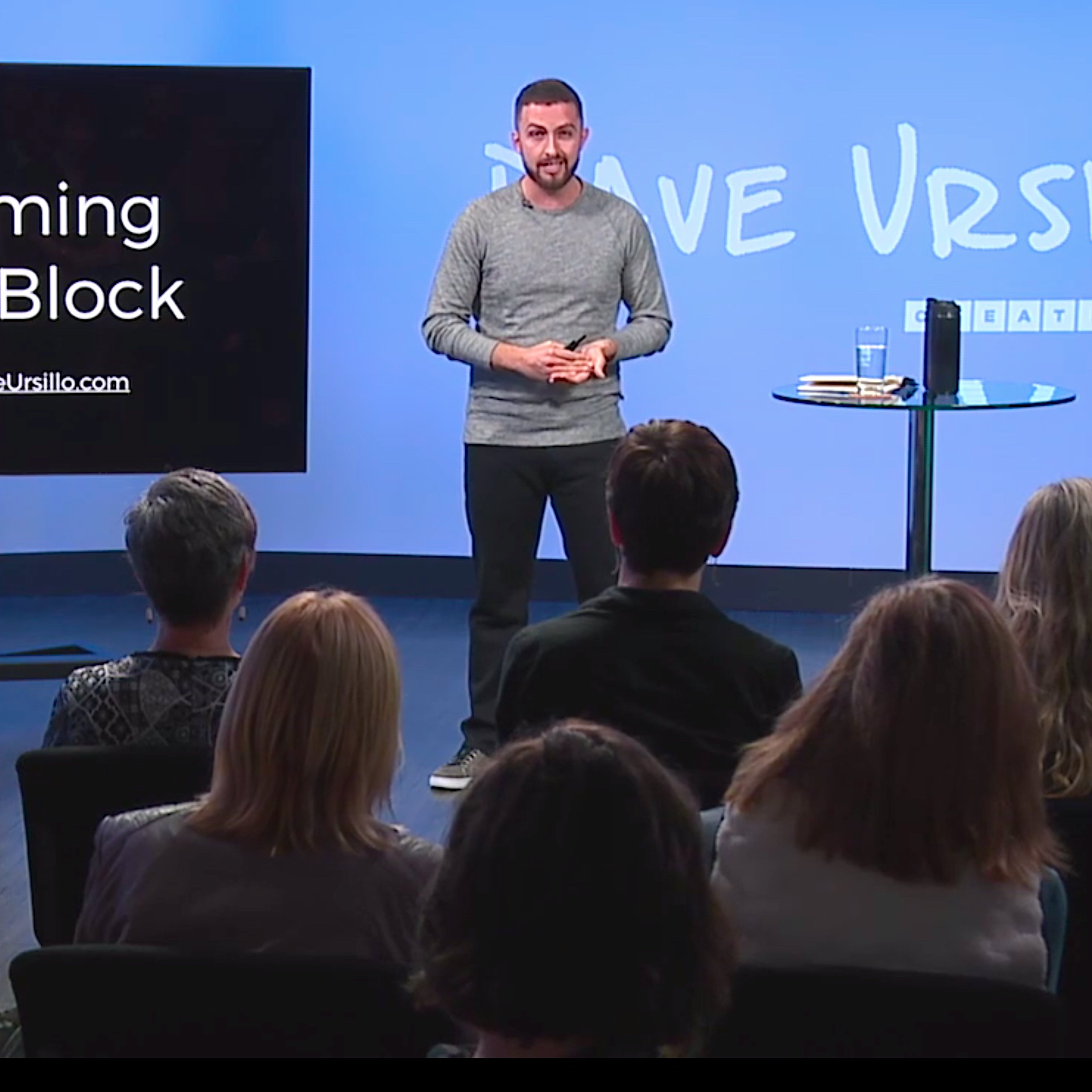 Public speaking, presentations and workshops for conferences, retreats, and even online events.
From deconstructing the myths that hold us back to reconstructing the possibilities of what could be in our lives, our work, and our world, founder Dave Ursillo brings deep experience, passion and professionalism to guest speak to your online community, coaching client group, team or organization.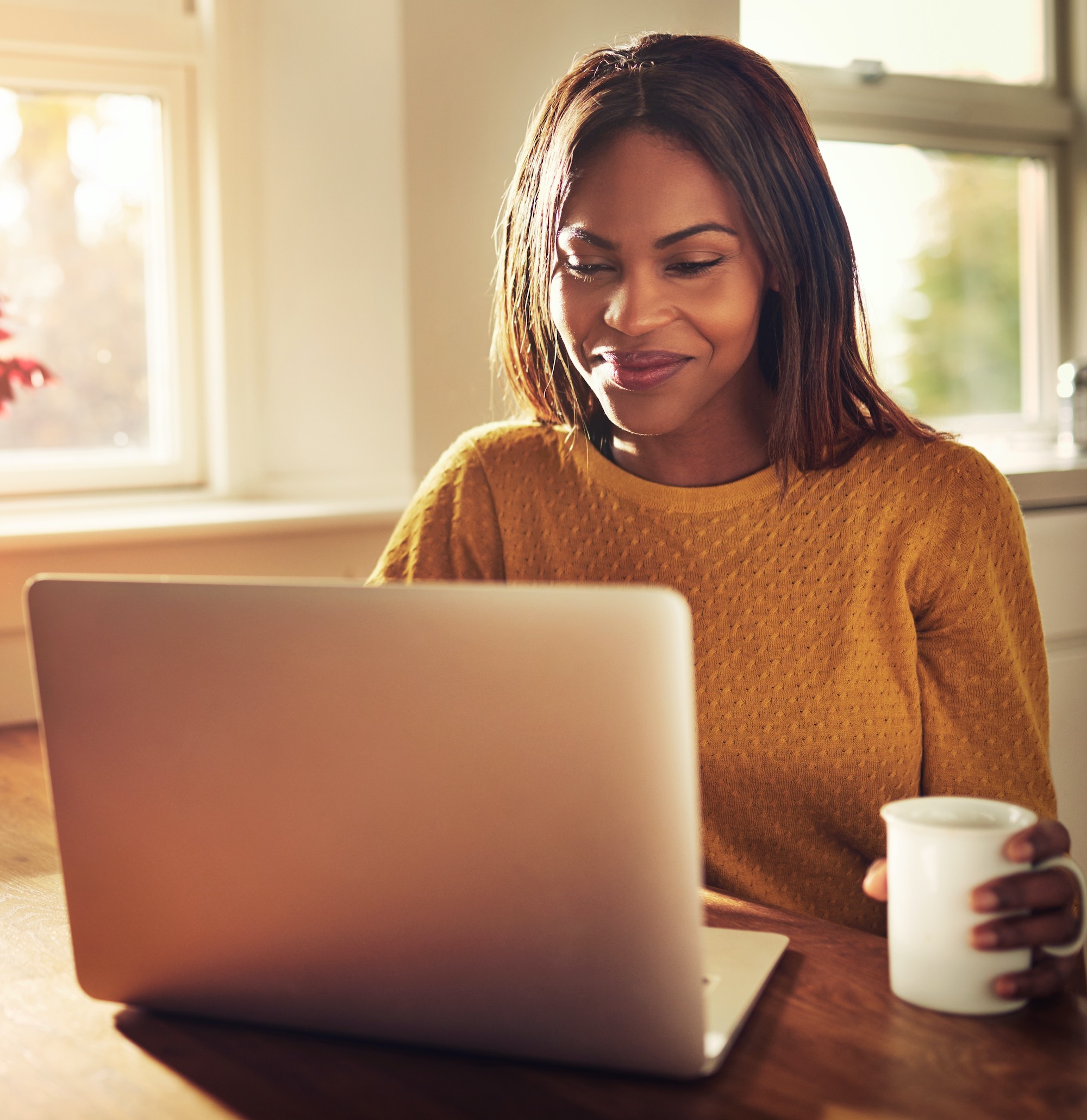 Strategic, storied content to reposition your skills and experience, anchor your online presence, or build trust with your most important people.
Our bespoke content and copywriting services blend personal interviewing with ghostwriting to craft persuasive, poignant stories for use across your website, a LinkedIn profile, your company bio, or as a cover letter for the new job to which you're applying.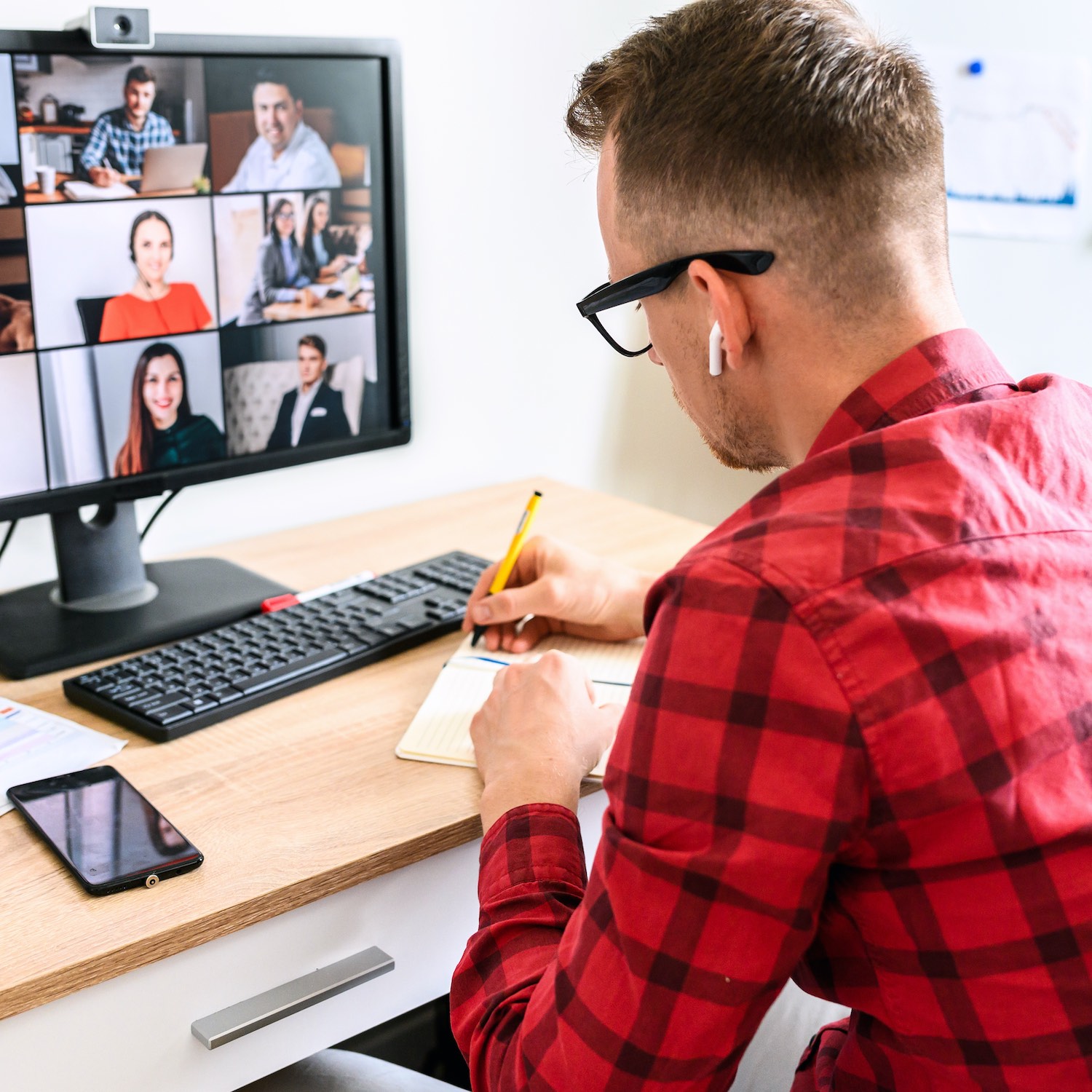 Facilitated learning experiences and workshops hosted on Zoom for your team, community, or client base.
We lead compelling online trainings, workshops, and experiences on holistic creative self-expression, storytelling capacity, the autobiographical self, communicating skills, mindful living, and more.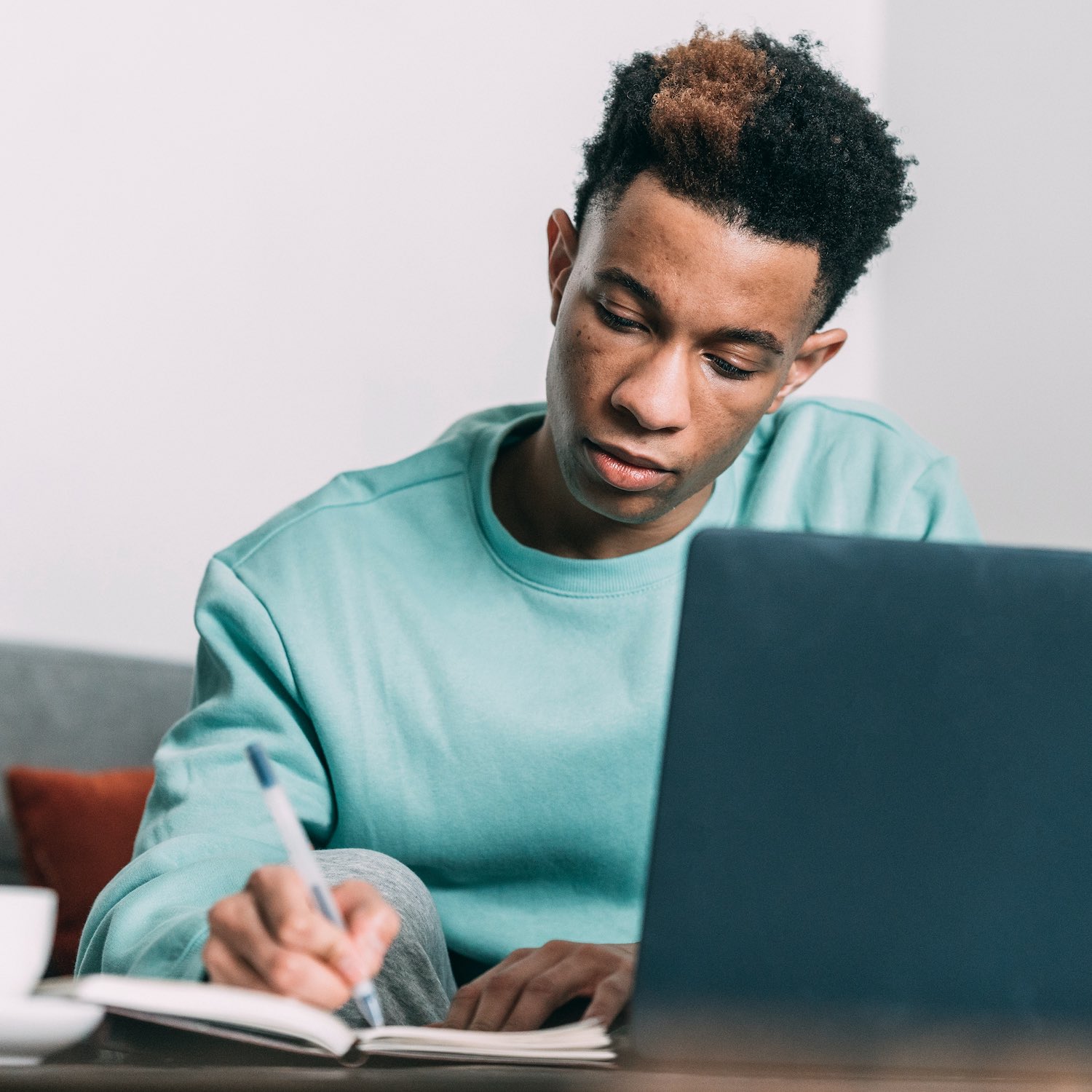 Transformational learning experiences to unlock creative imagination and open the heart-mind to new, inspiring possibilities.
From live-guided to self-guided programs, classes, e-courses and more, we offer convention-defying ideas and personal growth experiences that help students reimagine how writing, storytelling, and creative self-expression can source lasting growth and collective change.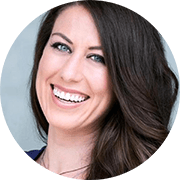 "Knowing Dave for nearly a decade, I can't recommend working with him highly enough! Expect the perfect blend of encouragement with practical tools to get you unstuck, inspired, and excited to share your truth."
— Jenny Blake, Speaker and Multi-Published Author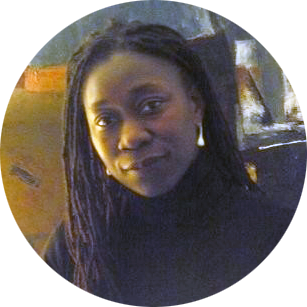 "Dave's coaching is clear, superbly guided, and a true balm for the often-daunting task of telling a powerful story. He is an incredible listener and a highly skilled—even magical—guide."
— Jhana Senxian, Nonprofit Founder & Urban Revitalization Leader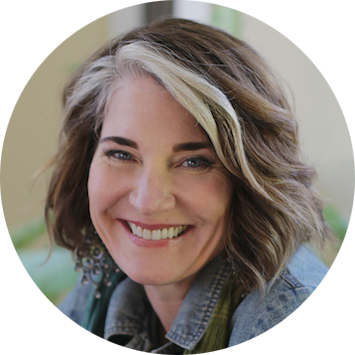 "Dave brings deep experience and devotion to his teachings. What a gift to study with a kind, smart and compassionate man! He cares that you learn, grow, and get all that you came for."
— Jennifer Louden, Best-Selling Author, Creative Entrepreneur & Teacher
YOUR NEW STORY AWAITS

LET'S TELL IT TOGETHER
More than ever, our world today needs new stories. Your story. Stories of togetherness, possibility, and hope. Let's discuss what story you're telling—and what story you feel called to share.