Indigenous Land Acknowledgment
The New Story Co. respectfully acknowledges the land upon which our business is based as the occupied, seized territory of the Narragansett People.
Indigenous Land Acknowledgment
At The New Story Company, we believe in compassionately critiquing the many complex stories that comprise the vast narrative webs of our world and our age—especially those stories whose ideas, expectations, and beliefs have come to govern large swaths of society at the expense of those long disenfranchised, marginalized, and underrepresented.
One such story that deserves critical reflection is that of the Indigenous  Americans, whose many diverse histories, cultures, traditions, and peoples have suffered tremendous crimes and inhumane treatment for hundreds of years.
Having been born and raised the descendent of European ancestors who have carried on a historical tradition of European colonization of the Americas in what we now call the United States of America, The New Story Company respectfully acknowledges that the land upon which our business is located is the occupied, unceded, and seized territory of the Narragansett People, whom we recognize and honor for their historical stewardship of the lands now known as the State of Rhode Island.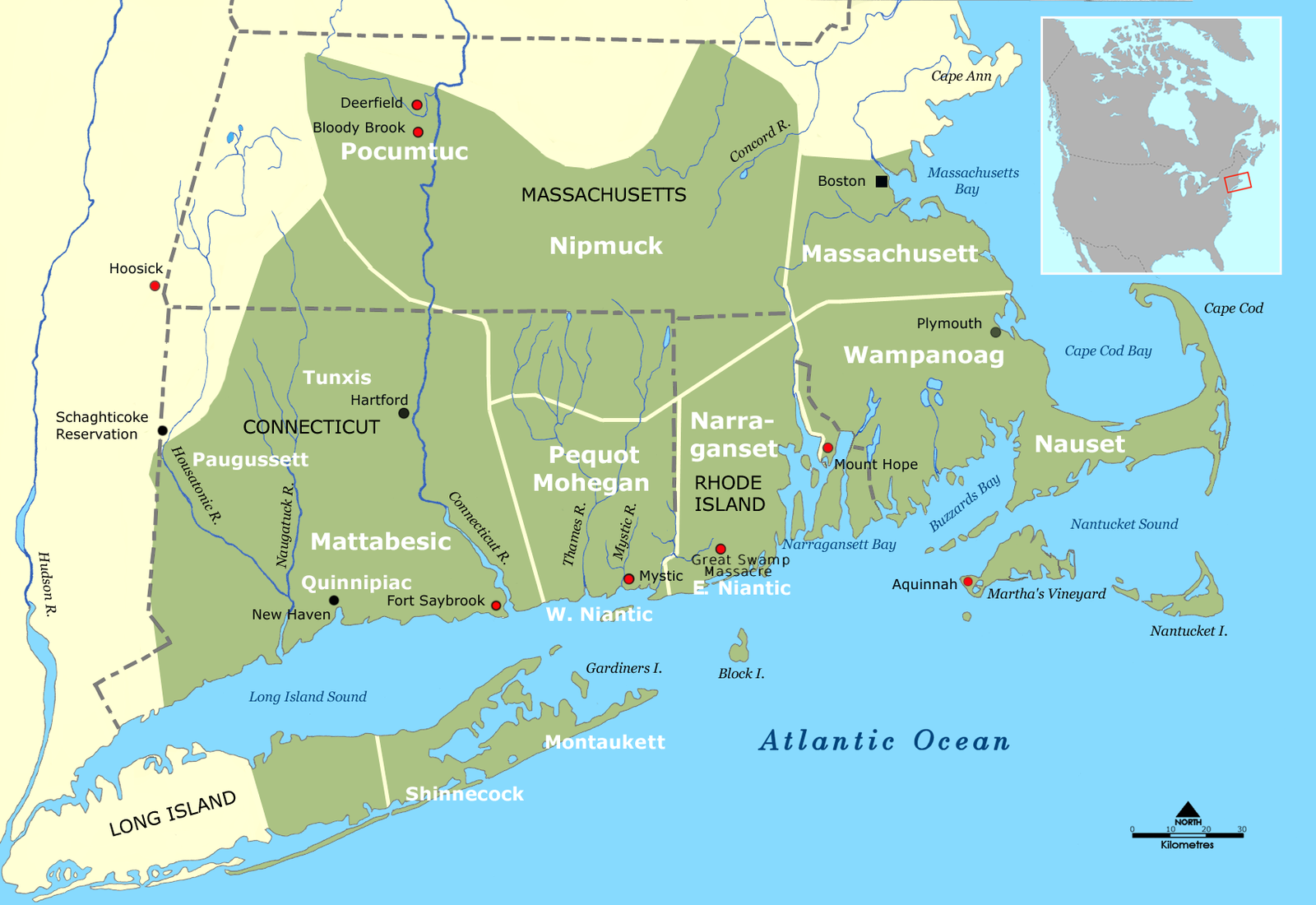 Of his personal history and experience, company founder Dave Ursillo writes,
"The history of the Narragansett People and other Indigenous American peoples were baked into the fabric of places in which I was raised and called home in Southern New England. I grew up speaking names of places like Apponaug and Cowesett, Pawtucket and Niantic, Potowamut and Wamponoag, Narragansett and Matunuck. And yet, I knew nothing of their history and meaning—let alone, the long histories, beautiful cultures, many contributions, or systematic plight of the Indigenous peoples of the Americas—let alone my implicit role in the attempted erasure of their culture, histories, and existence. For this, I not only carry great shame but intense commitment and curiosity to learn, honor, understand, and act in ways that may restore some shred of justice to those of Indigenous descent in my home and elsewhere."
Here, below, we attempt to share our understanding of the story of the Narragansett People, based upon our research and continued learning and growth, as an offering of our compassionate respect, and that the story of the Narragansett People never expires.
While we attempted to contact the Narragansett Tribe to inquire about the preferred methods and manner of honoring the Tribe's history, we received no response, but both understand and hold no expectation for free emotional labor or contribution.
And yet, we would like to hold this space for the voices of the Narragansett People to replace our words, should one or more members of the Tribe feel invited to share their storied understanding of their tribal legacy by contacting us.
Narragansett History, From Our Lens
Decedents of the original Indigenous peoples of the area some 30,000 years ago, the Narragansett People are described as an established civilization of warriors, hunters, and regional protectors of smaller tribes for generations.
The Tribe was subjected to the scourge of European colonization, like so many other tribes in the Americas, beginning in the 16th century. 
Some of the documented abuses by European colonizers include systematized attacks and targeted murder of Indigenous men, women, and children by European colonizers; broken and misleading treaties, and an illegal, state-sponsored program of "detribalization" by the State of Rhode Island in the late 19th century.
The Narragansett Peoples have continued to survive despite massacres, historical disenfranchisement and marginalization, and generational trauma. 
We at The New Story Company not only acknowledge but hope to honor the Narragansett Indian Tribe, a Sovereign Nation and Federally Recognized Tribe of the Federal Government, as our neighbors and the true stewards and protectors of the land that we, as decedents and benefactors of colonization, now call home, but always acknowledge as tribal lands.
Published March 2022; Last Updated November 2022.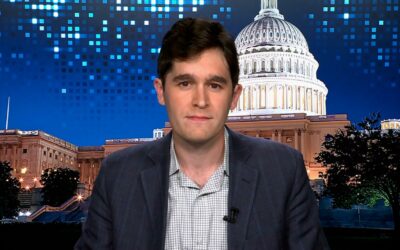 C.W. Goodyear is a presidential historian and biographer whose book on President James A. Garfield sheds light on our current political moment.
read more
YOUR NEW STORY AWAITS

LET'S TELL IT TOGETHER
More than ever, our world today needs new stories. Your story. Stories of togetherness, possibility, and hope. Let's discuss what story you're telling—and what story you feel called to share.